Getting the most cost effective TV package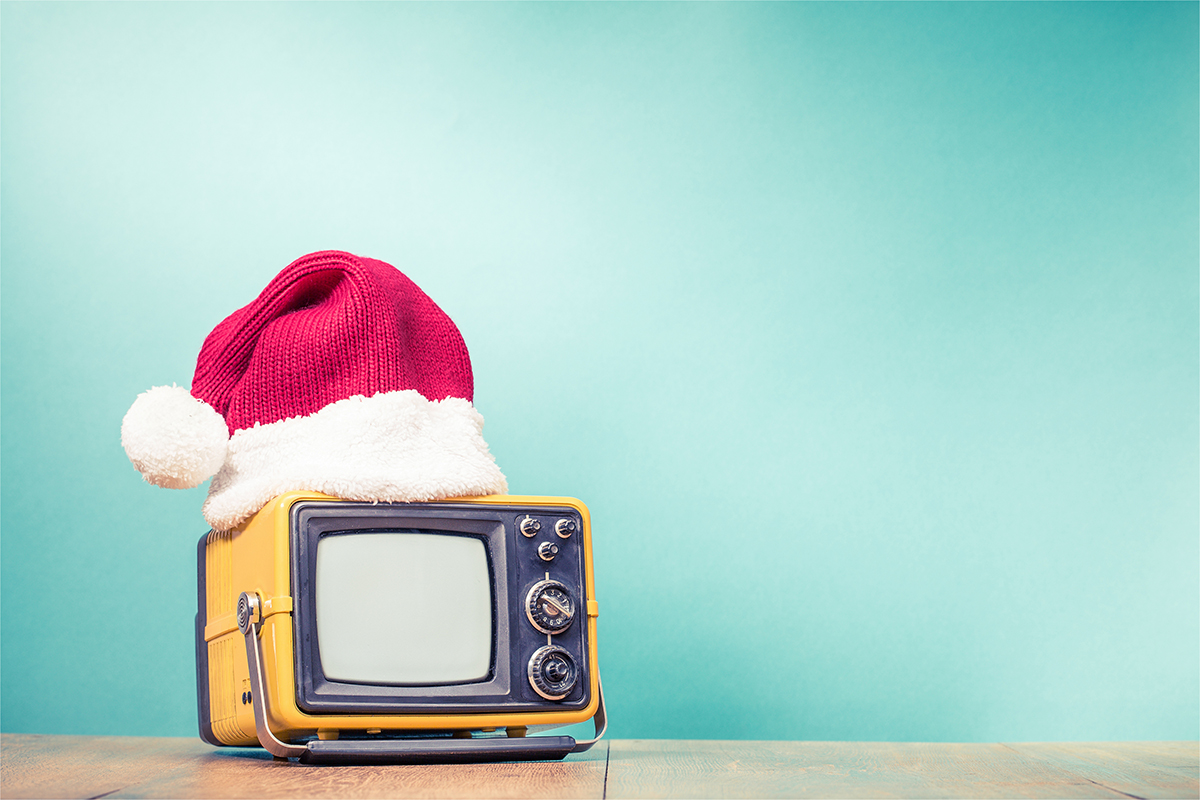 A paid-for TV package provides an awful lot of entertainment, and it seems a bit of a shame to have to fall back on Freeview to save a few pounds a month. There are ways to save money on your TV service, but you have to take the lead. Here are our top paid-TV money-saving tips.
Do you need a TV licence?
If you wish to watch live TV in the UK you will need to buy a TV licence. This includes streaming services which you are using to watch live TV.
Bundle up
Most people have no choice but to fork out £12 a month for a TV licence, which gives you an extra incentive to keep the rest of your TV package as cheap as possible. One way to do this is to buy your TV as part of a package with your broadband and phone.
When trying to work out the best value bundle, it's much easier to use comparison sites such as uSwitch and Money Supermarket, than the service providers' own websites. The comparison sites will compare price, tell you what you'll get for your money and detail how the payments will be set up for each deal.
Negotiate and switch
Most of the time, when you sign up to a TV and broadband bundle, you'll pay a reduced monthly fee for the first year, which will then go up significantly in the following years. If you don't want to pay the extra, you need to phone up and haggle. Find a better deal elsewhere with the channels you want and see if your current provider will match it. If you don't have much luck, threaten to leave – the provider should put you through to a customer service agent whose job it is to keep you subscribed, and they'll have quite a lot of leeway with discounts.
Breaking free
One of the problems with the paid-TV packages is that they lock you in to paying significant amounts of money every month, for a year or more. There may be times when you want to cut down, so you could do with more flexibility. This is where streaming services come in, which can be paid for monthly and cancelled at any time.
Netflix, which has a huge collection of TV shows and films, has charges from £5.99 a month, while Amazon Prime, which offers similar collections, costs £7.99 a month, with added benefits such as free Amazon delivery and thousands of streaming music tracks. Both can be added to your TV via an Amazon Fire TV Stick.
If you can't do without Sky's exclusive content, a £20 Now TV Box may also be an option. With this plugged in to your TV, you can buy Sky TV Passes, giving you access to Sky's channels for a set fee each month starting from £7.99. All three services offer free trials, so as long as you remember to cancel you can have a number of months of premium TV before you have to pay anything.
It's time to get binge-watching.
All prices are correct at the time of writing this article (August 2019). The offers are subject to changes made by the provider.