Top tips for reducing your travel costs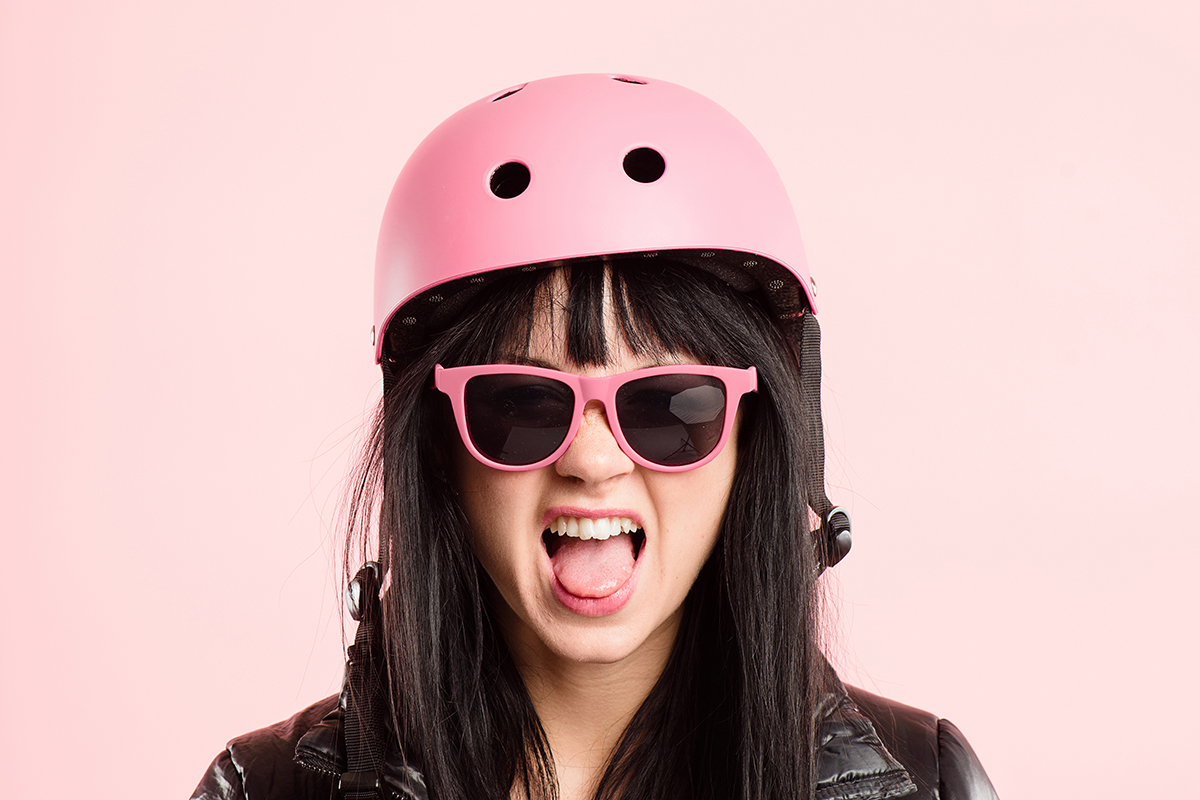 Is your bus fare busting your budget? Try our top tips and topple your travel costs.
Walk to work
Let's be honest. We're all guilty of being a bit…well… lazy from time to time. Ask yourself this: could you walk to work? It might take a little longer, but it'll save you a fortune and work wonders on your waistline!
On Yer Bike
Fast, eco-friendly and - most importantly – free, cycling is a great alternative to stumping up for an overpriced ticket. Next time you pop round your mate's house, why not use pedal-power?
Car Share
Fancy helping the environment, making friends and saving a bit of cash to boot? Check out the car-sharing site Liftshare to link up with potential car share buddies.
Plan and Save
Regularly travel on the same route? Bus and train companies offer a range of money-saving options – from annual passes and advance bookings to special discount schemes. Make sure you're clued-up!
Travel needn't cost an arm and a leg. Review your route and save a fortune.