How to beat travel companies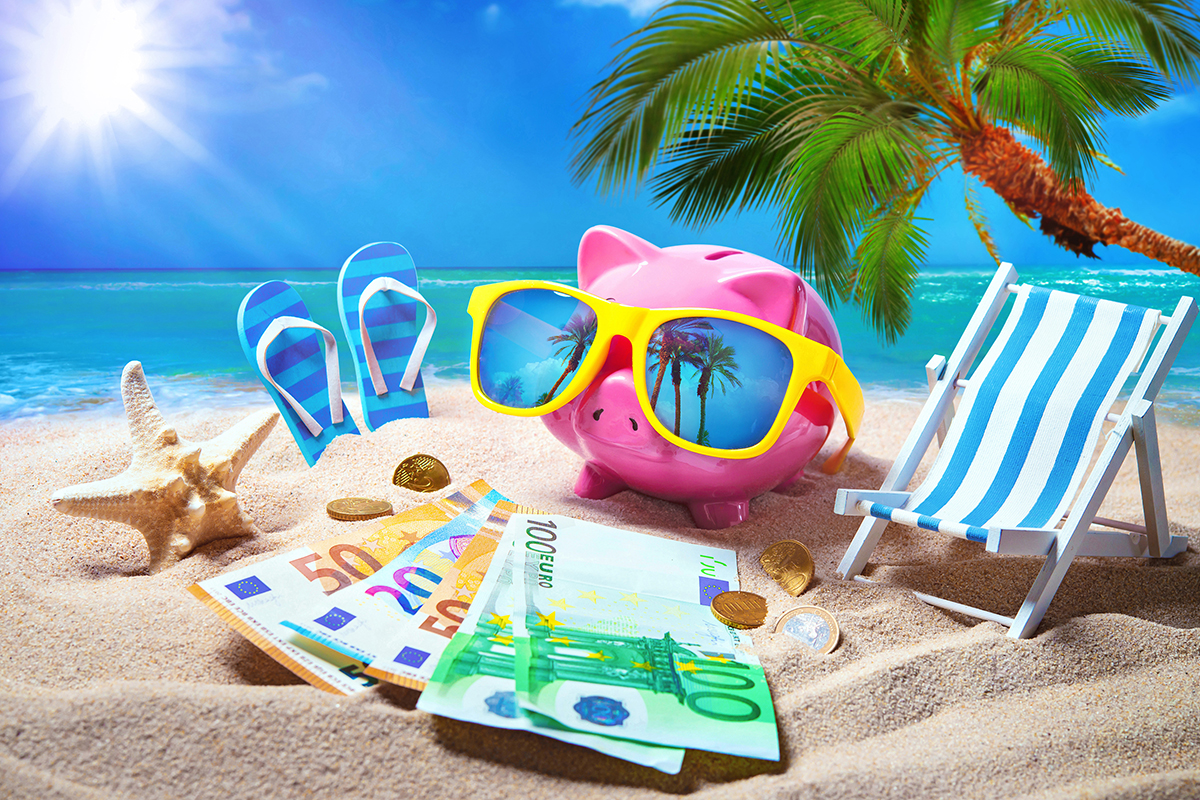 Dreaming of a week in the sun but finding your finances don't quite fit the fantasy? Don't despair. There are ways to bag a bargain summer break – and it will make that poolside cocktail taste all the sweeter.
Plan ahead
For the best choice of cheap deals in popular resorts, book early – like now! The same goes for low-cost flights to top destinations. If you're prepared to wing it and risk settling for a less than perfect package hold your nerve until around eight weeks before you travel.
Book undercover
Ever noticed that airlines have a nasty tendency to hike the prices of the flights you seem most keen on? Opt for the 'incognito' option on your browser to search undetected, and keep clearing your cache to avoid being stung. Learn how to use incognito mode on wikiHow.
Tailor your trip
Tot up everything you'll have to spend if you book independently and compare the cost with a ready-made trip. You could save if you put in the leg-work online, but a package can be cheaper to a popular resort for a seven or 14-day break. An all-inclusive deal could help you stay within budget.
Timing is everything
Beat the crowds and the high prices by choosing a Tuesday or Wednesday flight, taking off very early in the morning or towards the evening. And don't even think about going in school holidays unless you really have to. June or September are best to bag a bargain European break.
Choose the last resort
Or at least, not the most popular. Spain's popularity soared last year pushing up prices, so consider parts of Greece or Croatia. For city breaks go where the price of living is low, like Prague, Budapest and Marrakech, and travel to them in the early part of the year to keep costs – and crowds – low.
Do your homework
Your bargain may not look like such a good deal if you're miles from the resort and have to fork out for a taxi every night. Read the reviews, check out the location on Google Earth and ensure you're a mere stagger from where you want to be.