Get away - save money on train fares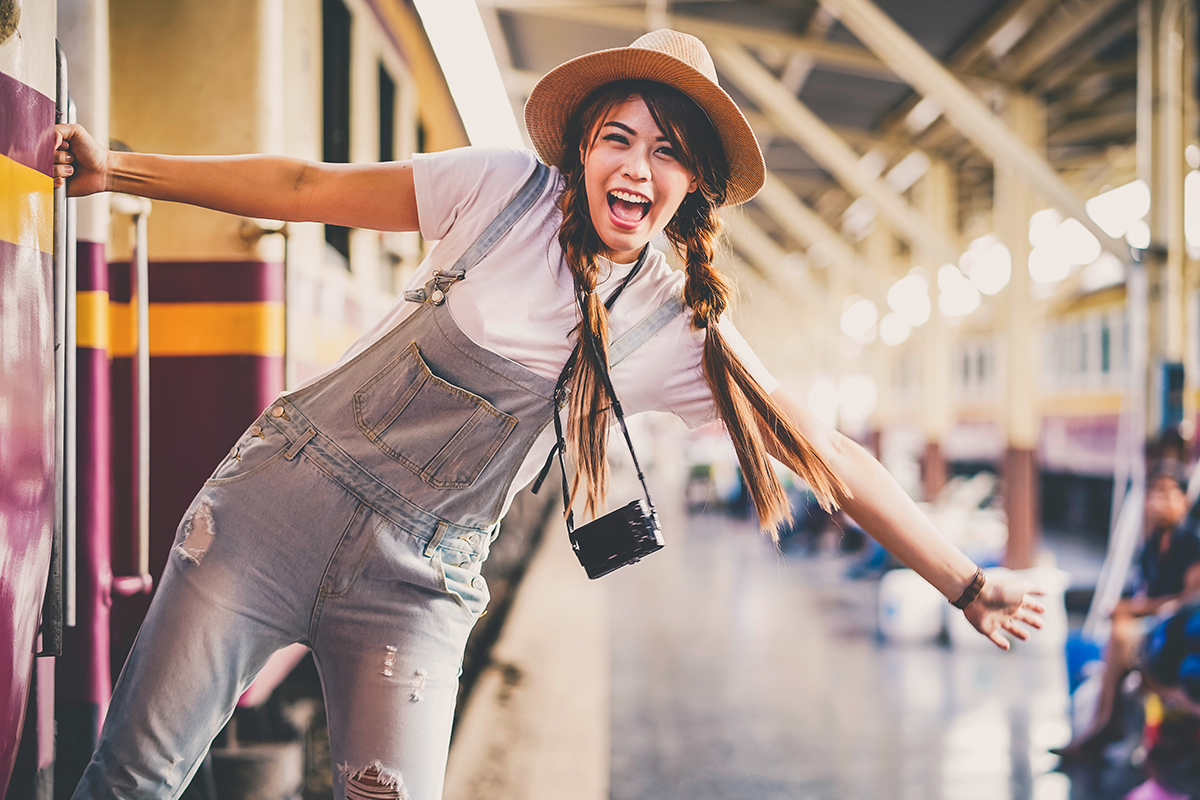 Train and tube fares are like most things these days – more expensive than we would like. But with summer here you still need to be able to get away and enjoy yourself.
Fortunately, whether it's a day trip to the seaside or a trip into town to take the children to the museums or yourself to a show, there are some ways to cut the cost of tickets.
Plan ahead
Advance train tickets are usually the cheapest, and generally go on sale 12 weeks before your date of travel. They are not flexible, and you have to travel on the train you book, but they mean substantial savings over regular fares. You can buy them online though Trainline. But beware - they can sell out to popular destinations.If you know you're going to be going somewhere in the future and want to be sure of nabbing an advance ticket, the Trainline has a free alert service you can sign up for to let you know when tickets are going on sale. Get in early to secure your savings.
Tickets are usually cheaper during quieter times on weekdays and weekends than during Peak times with an off-peak ticket. These tickets are cheaper because of the restrictions they place on travel times, which means you avoid the rush hours of morning and evening commuters.
It can be hard to plan off-peak travel because different operating companies have different rules, but by downloading this app, you'll can check for Off-Peak train times anywhere in the UK.
Split that ticket
Travelling long distances it can be cheaper if you split the ticket – in other worlds buy two shorter trips rather than one long one.
So, instead of travelling from London to Exeter you instead get a journey from London to Reading and Reading to Exeter. You stay on the same train, you don't even get out of your seat – but you can make worthwhile savings – often more than a third.
It sounds complicated, but there is an online service to take care of all the work for you. Check out TrainSplit to see if you can save.
Get a Railcard
A Railcard can pay for itself fast, even if you only make a few trips a year, with savings of up to 50% off the full ticket price. But there are a bewildering variety of railcards to choose from.
Save money on tube tickets too
You can link a railcard to your Oyster Card – and if you do this you'll get 1/3 off any TfL off-peak fares. You'll need to go to a major interchange in London and ask at the ticket desk for them to link the two.