The theme park trip on a budget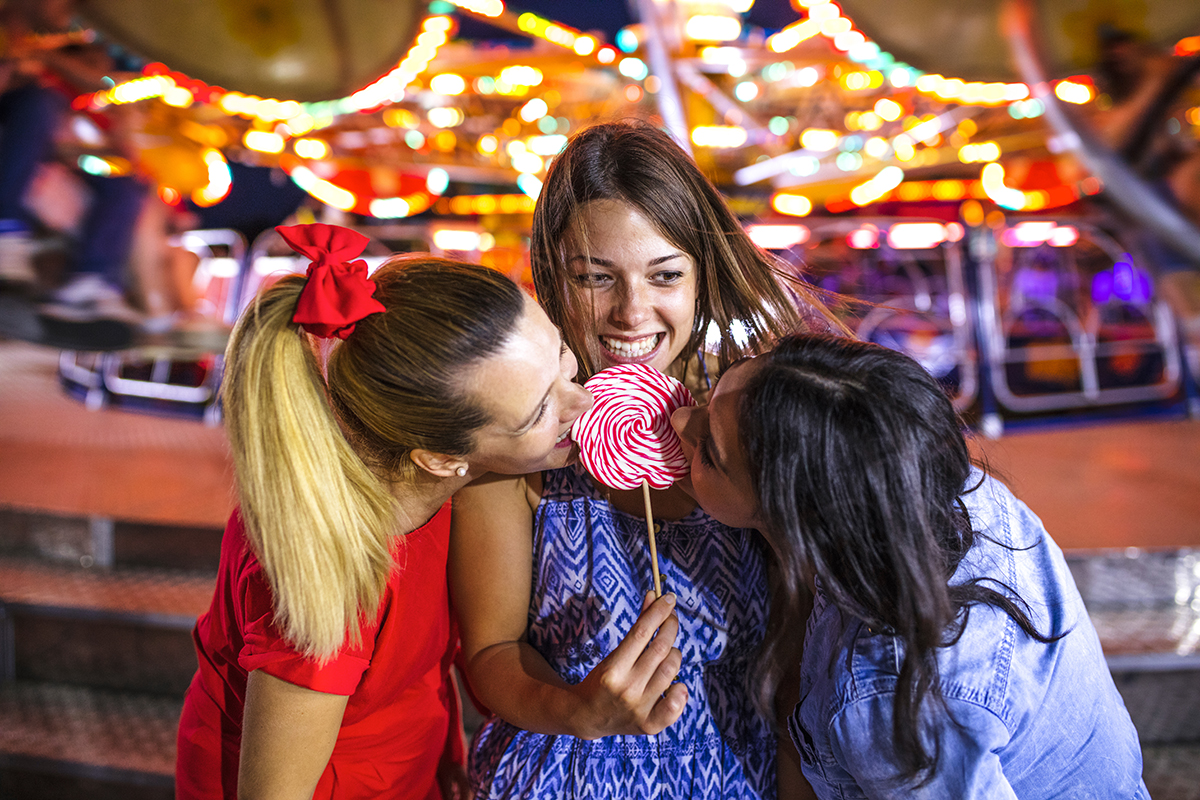 Few days out cause as much excitement for kids as a stomach-churning day at one of the UK's theme parks. Adults, however, many find the day stomach-churning for another reason – a visit to parks like Lego Land, Alton Towers, Chessington and Thorpe Park can come at an eye-watering cost!
So here are a few ways to maximise your fun, at a minimal price.
Be organised
Go when it is quiet. To dodge those massive queues, avoid school holidays, big events like Christmas, Easter and Hallowe'en and hot sunny days. The perfect time is a school Inset day, (it is during school time, but the kids don't need to be in school) and get there as soon as the gates open. If you can go at short notice and are happy to take the risk, try going on a rainy day. Nothing clears the crowds like a bit of drizzle. Just remember to take your rain mac!
Book in advance
Once you've decided on your date, make sure you buy your ticket as early as possible. Many theme parks offer discounts for advance bookings so the further ahead you are, the better.
Plan your parking
Parking can be an unexpected (and surprisingly large) extra cost on the day. So save a few quid by reserving your parking when you buy your tickets. Have a short browse around the theme park's official website to see if there are any parking discounts available for the dates you are going.
Avoid fastrack
If you don't want to spend your day waiting in line for the next ride, the queue-jumping 'fast track' tickets can seem like a very tempting option. However, with some fast track tickets coming in at an extra £90 per head, waiting in line suddenly doesn't sound all that bad!
Check for discounts
Before you book, check the park's discount policy. Some theme parks offer discounts for groups as small as two or more and some do free tickets for carers. Additional special offers are also available from time to time, so make sure you have a good look around their website to ensure you are getting all the discounts you can. Moneysaving Expert has a helpful list of theme park deals, discounts, vouchers and cheap tickets on their website.
Feeding time
Whilst discounts are sometimes offered for those willing to pre-book their meal, it's even more cost-effective to pack a picnic. Not only will this save you money, you can eat on the go, maximising your time on rides!
Don't buy anything
Of course, theme parks are full of temptation for kids - shops selling souvenirs, trinkets and toys are bound to catch your child's eye. Try using the map to plan your route, avoiding key 'danger areas' and warn your little ones beforehand that 'extras' are off the table.
Invest in the future
If you're likely to go to a theme park or other attraction more than a couple of times a year, it may be worth considering a yearly Merlin pass. Merlin passes enable holders annual access to over 32 theme parks and attractions, including LEGOLAND, Thorpe Park, Alton Towers and Chessington World Of Adventure, guaranteeing a year full of fun for less.
Whilst roller coasters may set our pulses racing, the price of tickets needn't.
Be smart, save and put your hand up if you want to go faster! The offers are subject to changes made by the provider.
You can find your nearest theme parks using this handy map.