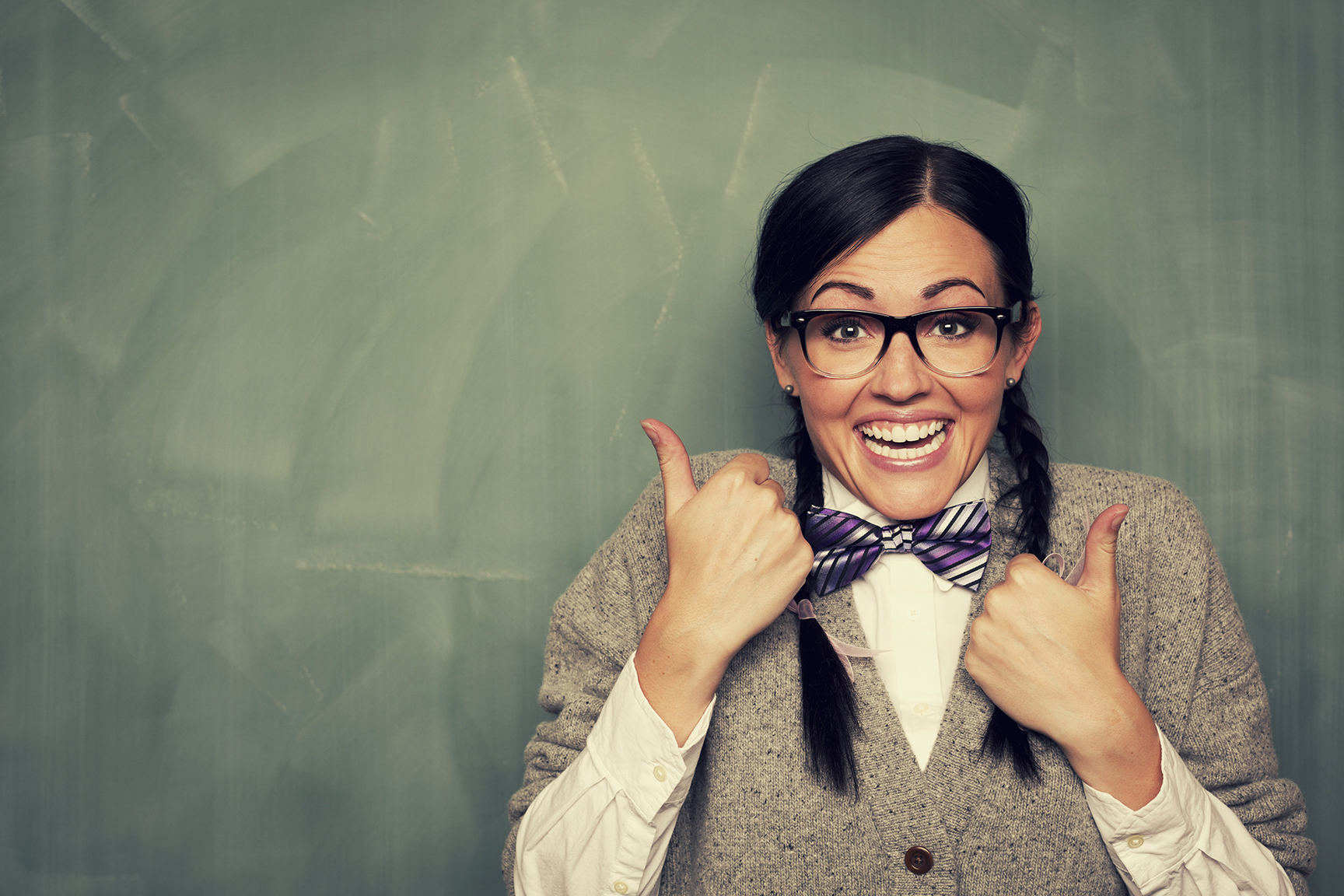 Heading off to university for the first time or about to return for another year? Saving money can be hard but we are here to help.
In 2019, 1 in 5 students used their overdraft facility to tide them over before their next loan instalment. However, with our money saving tips, you'll be able to save a fortune for those fun moments between lectures and essay writing.
Learn to budget
The first time your student loan comes in it's easy to be tempted to spend it all. However, there are many factors that will impact the way you spend money during your studies. UCAS have a great budgeting tool, which will help you manage your money, as your situation can change throughout the length of your course. By knowing which areas are most important you'll find it simpler to prioritise your spending at university and after.
During your time at university, don't be afraid to ask for help with your finances. You can get free financial advice from the National Association of Student Money Advisers (NASMA) and local charities including Citizens Advice.
Spend cash
University is the first time many people get a debit or credit card to help them manage their money. But how do you stop yourself spending it all at once? One way is to only take a certain amount of money out with you when socialising or shopping. This will stop you from spending your entire student loan straight away, helping you to save for the essentials.
Buy second-hand books or visit a library
Many universities have their own libraries, which will have multiple copies of the books on your reading lists available to check out. However, these can be booked out quickly if everyone needs to use them. Check eBay and Amazon, where reliable bookshops sell second-hand books starting from just 1p.
Netflix and save
If everyone in your flat or house share has a TV, each person will need to purchase a TV license, which costs £157.50 a year. Online streaming websites are a great way to save money, as you don't need a TV license to watch them and you can split the cost with your flatmates.
From £5.99 to £11.99 a month. With no extra costs or contracts, Netflix allows up to four users to stream films and TV shows when subscribing to the prime package for £11.99. Amazon Prime has a great student service that allows as many users as you share the account with to watch Prime Video, listen to music on Prime Music and get free next day delivery for the first six months. After the six months are up time, students pay only £39 a year instead of the normal £79.
However, if you are watching live TV on a streaming service such as All 4, YouTube and BBC iPlayer, you still need to have a TV license. To find out more, visit the TV Licensing website, where you find out if you need one. You can also find out if you're entitled to a refund on a license you have purchased but haven't used.
Eat together
Planning a night in with flatmates? Paying together can help you save money, as you will all pay equal amounts, meaning you won't all be tempted to overspend. If you are eating at home, save on your weekly shop by creating a shopping list of essentials and deciding on a set amount to spend each week, which can be split between you all. Cooking and eating your own meals is a great way to mix with your new flatmates during your first week.
Get a student discount card
NUS (National Union of Students) Extra card TOTUM have become a great investment for many students. For £24.99 for a three-years, you can save money on food, clothes and the latest technology with discounts ranging from 10% to 50%. To save even further, you can sign up to Unidays for free, which provides you with similar discounts.
Travel for less
TFL and National Rail have joined together to provide a discount card for 16 to 25-year-olds. For £30 a year, students can save typically one-third on rail fares around the country with the 16-25 Railcard. The card also offers discounts at shops and attractions around the UK, while also providing an opportunity to add the discount to Oyster cards, saving you money as you travel around London. A special 18+ Student Oyster photocard can also be purchased by students, which allows up to 30% off adult-rate Travelcards and bus and tram pass season tickets.
You can also save money on your tickets by splitting up your journey. Buying single tickets for each part of your journey can save you a lot, even if you buy several tickets for the same train. This works as long as your train calls at all of the stations that are included on your ticket, so make sure that your tickets cover your entire journey.
For further information visit the Student Finance guide on Money Saving Expert.
Study hard, save money and learn how to manage your money for the future.