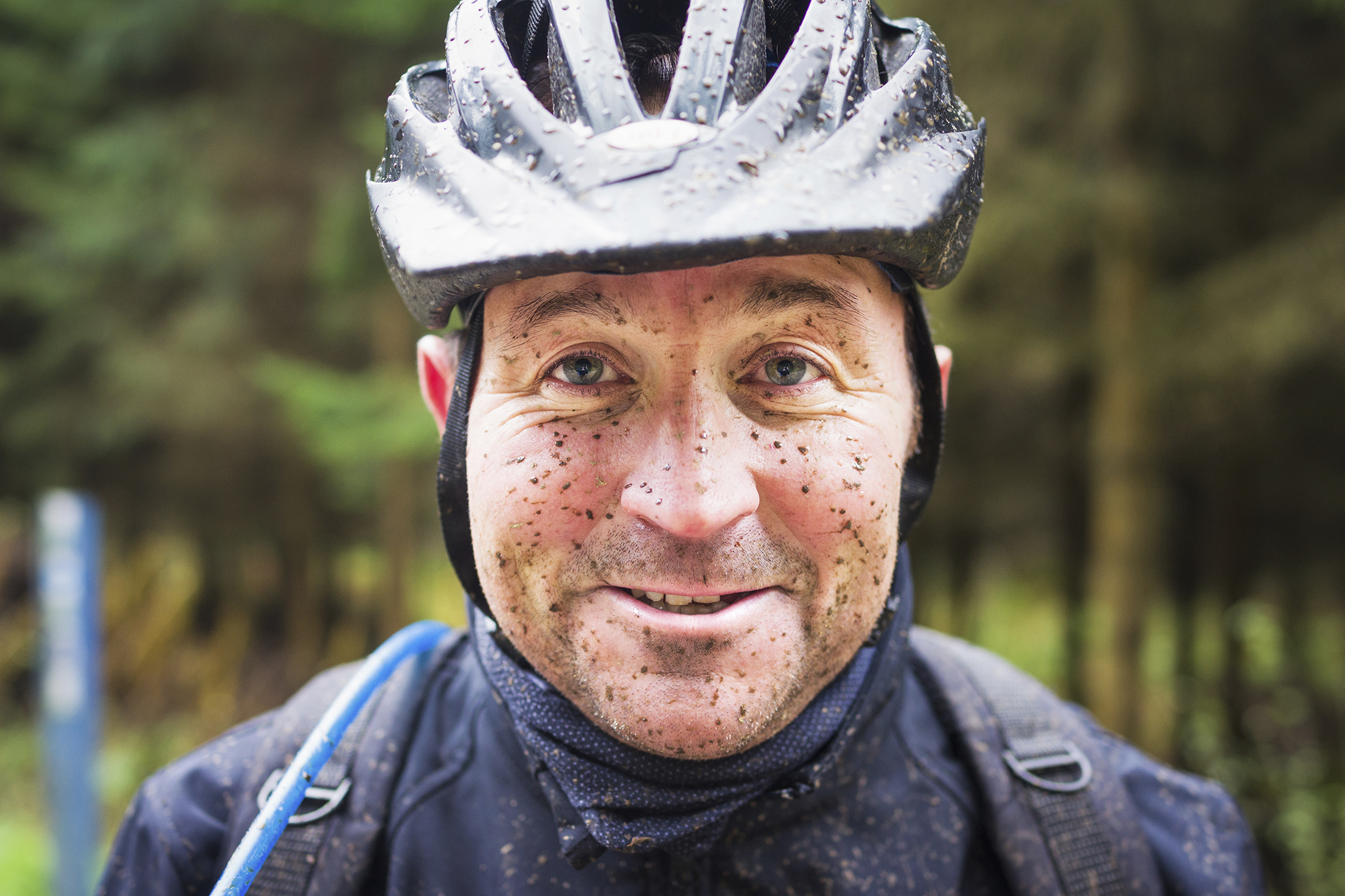 Getting active costs a lot less than you'd think, with a load of cash-saving sports activities on offer during the sunny months adults and kids can break a sweat without having to break the bank.
Get running
Going for a run is not only Free, but enjoyable and ideal for keeping you fit, especially when being at your fittest is even more important during these difficult times. All you really need is a pair of trainers and some light clothing and you are ready to set your PB (Personal Best).
Unfortunately for now, official organised "Park Runs" are currently suspended due to Covid-19 more info. But hopefully that will change soon and when it does, Park Runs are a great way to get into running. When it is safe again and you want to join a free, friendly running community, then find your local Parkrun. These 5km timed runs for adults start at 9am every Saturday morning in parks and countryside around Britain. Kids can try Junior Parkrun, 2km courses for children aged four to 14. In the meantime why not check out Park Runs event map to see where your nearest run friendly park is and go for a run with a friend or two, socially distancing of course.
What a racket!
Tennis for Kids, although not free, is a tennis teaching programme for kids who are new to the sport. The Lawn Tennis Association also organises events throughout the year with many parks and clubs offering free sessions for kids and families. Or for something completely FREE check out LTAs Tennis at Home page for ideas on what you can do with the kids or just on your own if you want.
Balls for all
Young footie nuts can go football crazy honing their passing and tackling at their local academies at grass root level, check out We Make Footballers. For boys and girls aged five to 12, sessions can start from £6.
Make some waves
If your kids are keen swimmers, sign them up to a free outdoor swimming and water safety course for seven to 14 year olds at 22 open water locations across the UK. Children, who must be able to swim 25 metres, will be taught safety skills and what to do if they find themselves in difficulty.
Love your local park
Make the most of your local park by joining in free classes held there each week. Whether you want to chill out with some yoga or go for broke at a training bootcamp, you're bound to find a sport to suit. Find listings for boot camps happening in parks near you by searching for "Boot Camp" on any search engine.
Free for all
Tennis for free works with local councils, tennis clubs and coaches to provide free weekly coach-led sessions in public parks. It also works with councils to provide access to courts for free in as many parks as possible.
Keep it local
Every local authority will offer different discounted sports sessions and it's worth finding out what's on offer. For example, some councils offer free swimming for under 16s during the school holidays. Check out your council website to find out what cheap deals will get your heart pumping.
On yer bike
We all like to ride a bike right, but maybe you would prefer something a little different. Why not try out some of the UKs free Mountain bike trails, or if you fancy something a little more extreme, try out a local BMX race track. There are many free to ride tracks around the country and some even have training sessions and clubs attached to them. Checkout where you local thrill is at Extreme Sports Map. See you trackside, and remember always wear a helmet folks.