Holiday money management for singletons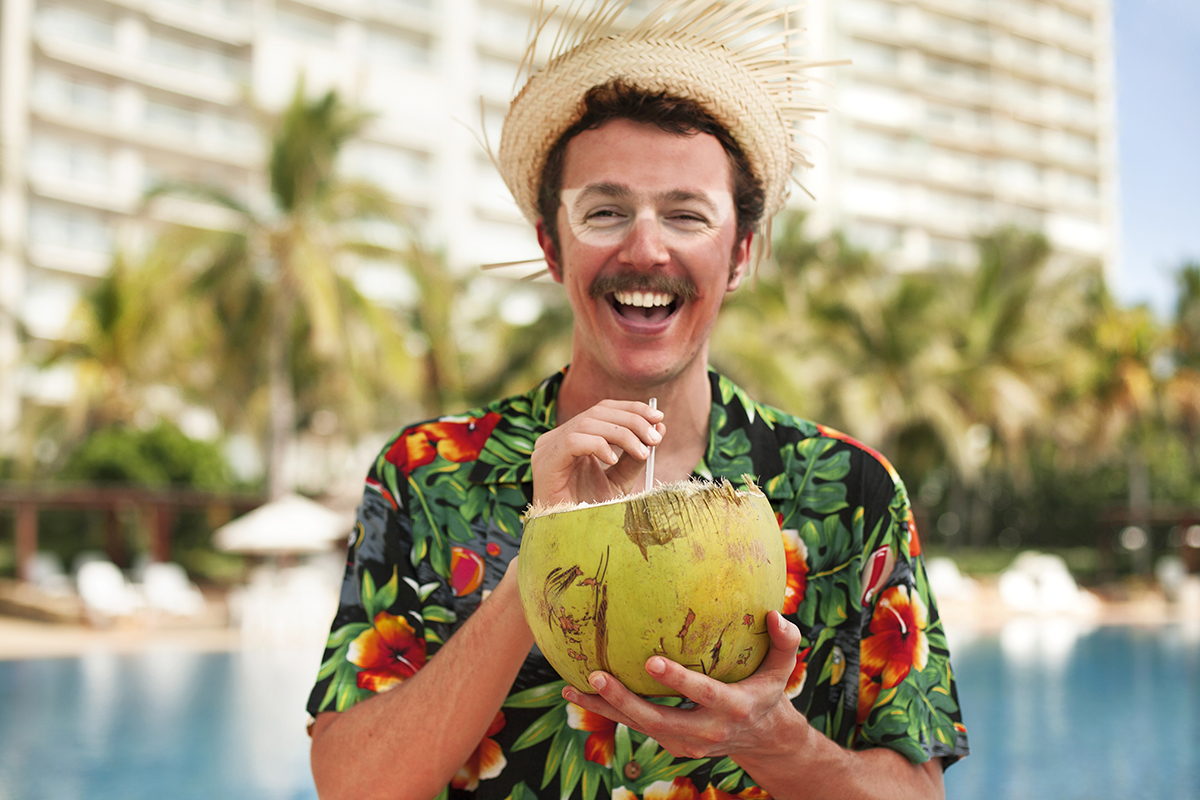 Solo travel might be a choice or a circumstance – either way, here are some great ways for singletons to save on holidays, enjoy the sunshine and meet new people all at the same time.
Book in person
If you book a hotel online, it's typical for the booking engine to add a supplement for single occupancy. If you call the hotel, however, you can usually negotiate a price without a supplement – some hotels will even offer you a discount if only one person is staying in a double room.
Share a home
With Airbnb you can search for a room to rent in a home for your holiday, rather than paying for an entire property. Or, you might feel more comfortable trying HomeStay, an accommodation option where every home has a host present. You get to share your experience with a local person or family and, to avoid any uncertainty, the site has video call and instant messaging features, so you can get to know each other before you arrive.
Happy hostelling – and cool couch surfing
Hostels have always been affordable for singles, but there has never been more choice. You could stay at a boutique hostel or check out Jo&Joe, a brand new concept from AccorHotels aimed at younger travellers. Like hostels, B&Bs have also gone upmarket but tend to have affordable options for solo travellers. Or, you could try couch surfing an affordable way for younger travelers to see the world.
Luxury travel
For some solo travellers, being alone is a luxury in itself; others might want a few glamorous extras. Secret Escapes offers discounted luxury holidays and you can filter your search for solo travel. Going on a cruise is usually a hugely expensive option for singletons, but Solos works with a range of cruise companies to make it more affordable.
Sociable travel and holiday house parties
If you love to meet new people, a holiday with Friendship Travel could be the perfect choice. Holidays are hosted and, rather than forcing you together, the idea is that you'll meet likeminded travellers and decide (with your host's help) how you want to enjoy your holiday. Friendship Travel also runs popular summer house parties, taking over small and friendly hotels for the season.
Wellbeing retreats
If you're looking for some peace and quiet, and perhaps a spot of yoga or meditation, a retreat could be perfect. Wellbeing Escapes has dedicated singles spa holidays or, if you're going on holiday to mend a broken heart, there are specific suggestions to help you heal.
Solo adventures
If you love the thrill of the outdoors, or the adrenalin of an action-packed break, try a holiday club that's designed for adventurous singletons. The Flash Pack offers adventure travel and tours for solo travellers in their 30s and 40s, and Just You has walking holidays for single people.
With all these top travel tips, now is the perfect time to make the most of the single life! The offers are subject to changes made by the provider.