How to save on your medication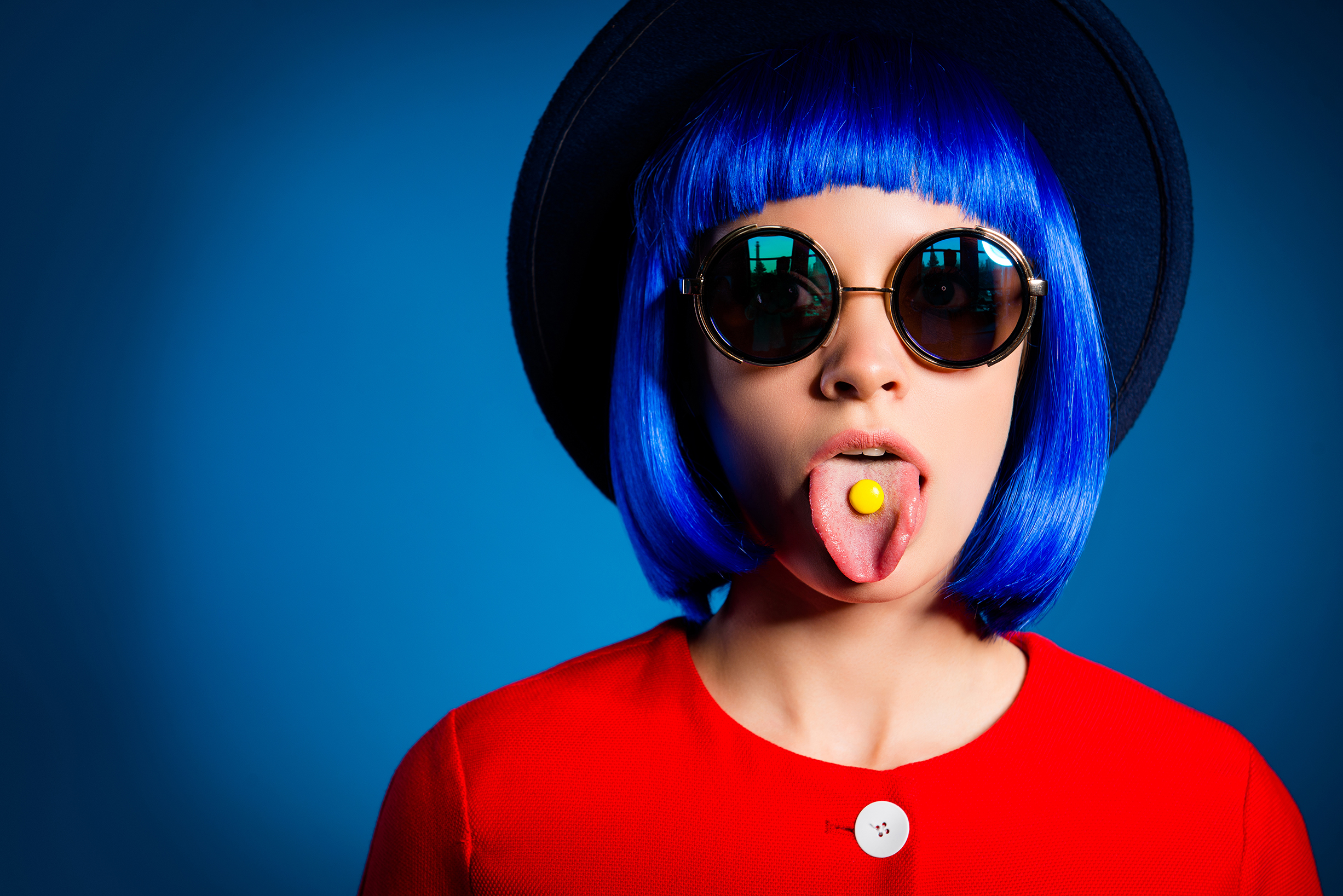 When you're feeling ill, the last thing you want to worry about is how much you're spending on pricey pills and health treatments. Here's our simple guide on how to cut the price of your prescriptions and medicines so you can concentrate on a swift recovery.
Asthma medicine charges
Asthma currently affects around 5.4 million people in the UK alone. In a recent study by Asthma UK, 64% of asthma sufferers said that the cost of asthma prescriptions has a negative impact on their finances.
If your doctor prescribes you inhalers, each inhaler counts as a separate prescription, costing you the standard prescription rate of £9.15 per pump. This means if you need two inhalers, you will have to pay £18.30, if you need three £27.45 and so on. This standard rate also applies to all asthma-related medicines and devices such as spacers and Leukotriene Receptor Antagonists (LTRA) tablets. Add in preventative measures such as hay fever medication and treatments and the overall bill can mount up.
If your asthma symptoms become worse, you may even need to use a nebuliser and, if your hospital is unable to lend you one, these can be expensive to buy. However, you can save a fair bit by buying as much nebuliser medication as you can in one go. Whether you are getting a week's worth or a month's worth, the cost will be £8.80. It is also worth shopping around for the main nebuliser machine, as places like Argos and Amazon are often cheaper than standard medical suppliers.
Free prescriptions
All prescriptions cost a flat fee of £9.15, although they are free if you are:
You can find out more about free NHS prescriptions and NHS exemption certificates on the NHS website. Prescriptions are also free if you have a valid Medical Exemption Certificate, which is given for a range of illnesses such as epilepsy or cancer.
Reduced price prescriptions
If you regularly need to shell out on prescriptions then you can save pounds by subscribing to a prescription prepayment certificate – basically a prescription season ticket!
A three-month one costs £29.65 and a year costs £105.90 – once you've got it, it covers all your prescriptions in that time. If you often have more than one prescription a month there is a good chance that you can save with this scheme. You can spread the cost by direct debit so you won't have to pay for it all at once.
Go for over-the-counter instead
Sometimes you may be prescribed common medication such as painkillers or dermatology creams that are available much cheaper over the counter. Instead of spending the money on the prescription, you can save money by buying over-the-counter products like aqueous cream, paracetamol, antihistamines or hydrocortisone cream.
Buy the cheaper brands
Pharmaceutical companies spend a fortune on marketing gimmicks that encourage you to only buy their well-known brands. The reality is that cheaper brands or supermarket own-brand medication often contains the exact same ingredients – and they're much cheaper!
EXPERT TOP TIP: Check the PL number on the side of the packet when comparing brands. This is the unique Product Licence number given exclusively to a particular drug made by a particular manufacturer. If the PL number is the same, it's the same drug!
If you or your kids hate the taste of cheaper paracetamol or other medicines, then make like Mary Poppins - but instead of a spoonful of sugar have a sip of orange juice instead of water. This will help the medicine go down and stop any nasty aftertaste!
Check out online pharmacies
Buying medicines online can be much cheaper, especially if you bulk buy, but make sure they're reputable and safe. Check that all websites you look at are registered and that they display the European common logo on every page, a legal requirement since July 2015. Also, steer clear of any sites that don't ask for your prescription and try to prescribe you online instead. Finally, make sure the medicine you're buying is within the use-by-date, especially if you're buying in bulk. Then go ahead and lap up those bargains!
(Prices correct as of September 2020)