Looking good without feeling bad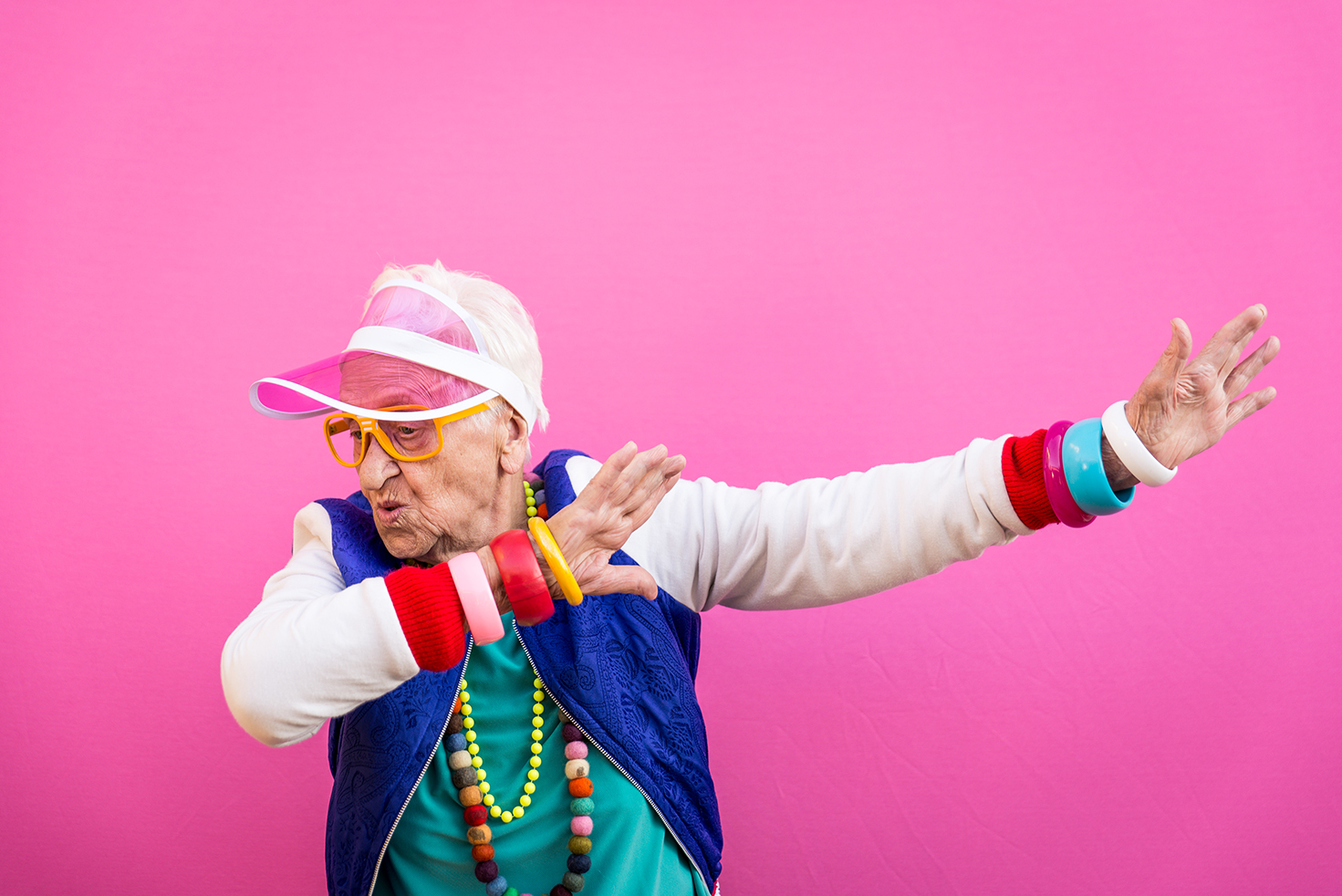 Saving money on clothes
The Covid-19 lockdown has changed all our buying habits. We couldn't get to the shops because they were shut, and there was almost no point buying new clothes, because there was nowhere to wear them to.
Now lockdown has eased a little, and most of us are ready to start looking good again, and already planning on what to wear when we are allowed out to make the most of the Christmas break. But that has left many of us with another problem. Our finances have suffered, and if we do find a must have item or two, we may not feel that we have enough cash to buy them.
But the fact is, you don't have to spend a million dollars to look it. There are several solutions to help you look good without melting down your credit card.
Pre-owned style
Many of us wear clothes once. It's bad for the planet and for our bank balances, but it does mean that there is an endless supply of pre-owned bargains to tap into.
Charity shops, and vintage specialists, which tend to be a little more selective have now reopened. But you don't need to spend hours trudging from shop to shop and working through the racks. Oxfam's second hand site has everything from suits to accessories, with shoes, bridalwear and even designer wear, and all at refreshingly low prices.
It's not just the charity sector that has discovered the appeal of pre-owned clothes. As with new clothes, you can buy almost everything online.
Everything £5 has bargains for all the family – and the price really is £5 for everything. Singleprice.com has even more choice, even though they will ask a little more at £10 per item.
Try eBay if you want the excitement of an online auction for the bargain you want and Facebook Marketplace is always worth a look. Not only can you find that must have item, you can go back there sell it on when you have finished with it, along with any other good quality outgrown or not-quite-right-for-you items. You should get back some of the money you spend – or even make a profit! Here's an extra tip – search for job lots as well as individual items – you could find a whole bundle of bargains.
DIY
There was a time when many people made their own clothes. It was fun and thrifty, and social too. People would share skills and equipment. Now the fun of making clothes is being rediscovered as people with time on their hands are enjoying the lost arts of sewing, knitting, and pattern cutting. Tesco recently branched into the sewing industry with its very first own-brand sewing machine, at just £60 which soon sold out while knitting and dressmaking groups – with suitable social distancing - are a hit across the country.
Even if you have never sewn a stitch before, there's nothing to stop you having a go. You can find some help and inspiration at sewguide or love sewing magazine.
Remake, remodel
But you might not need to buy in clothes at all. You may have everything you need already waiting in your wardrobe, but you just don't recognise it yet.
You may not feel confident about making clothes from scratch, but that bag you have not got round to taking to the charity shop could provide the basis for clothes you actually want to wear.
There is a lot you can do to bring unworn clothes back into circulation again. Turning old jeans, tops and leggings into something fresh is fun and costs nothing – and if it does not work out, it simply goes back in the ragbag.
Look at sites like My Thrifty Life for ideas. Starting with some small easy changes could lead to creating a whole new wardrobe as you grow in confidence!