Will your home insurer pay up?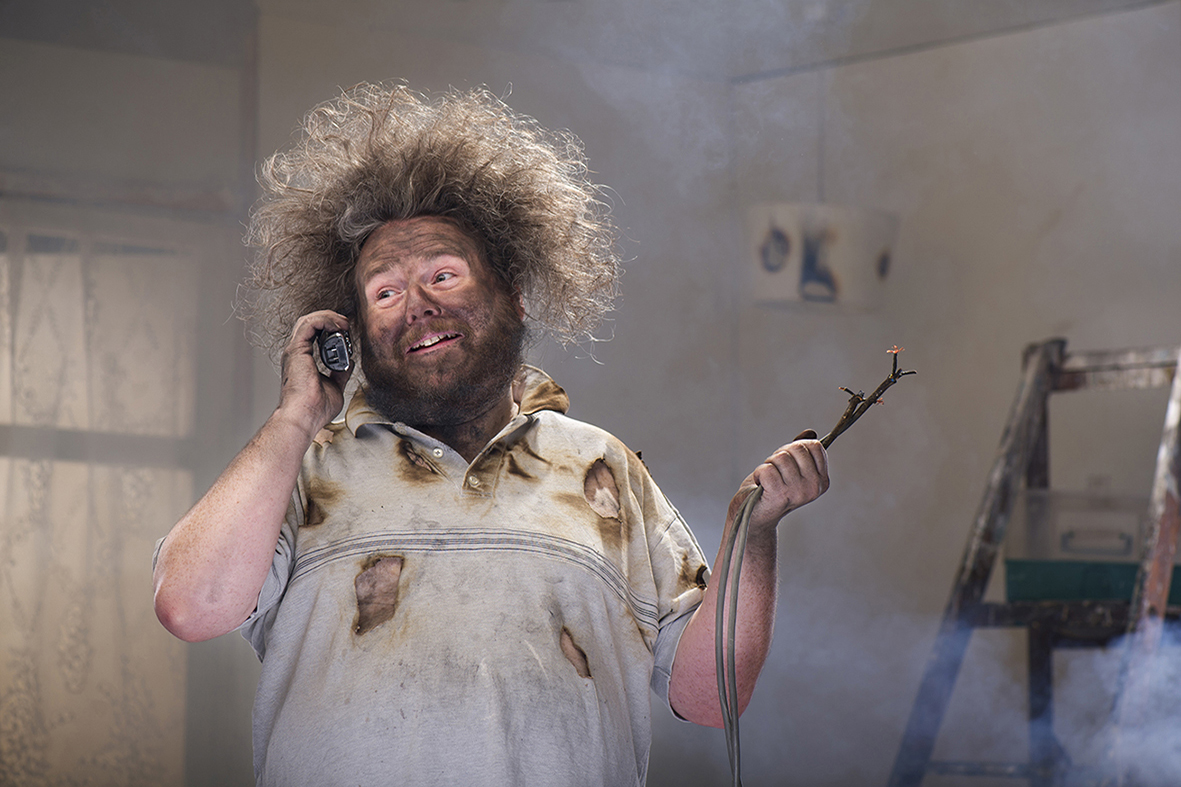 Home may be where the heart is – but it is also your biggest investment.
As a homeowner, you will almost certainly have home insurance to protect your property and contents. Buildings insurance is actually a condition of your mortgage – and contents insurance to protect your valuables, against theft loss or damage is just good sense.
Then, if the worst happens, fire, flood, subsidence or a burglary, your home insurance can fund repair and replacement. If you never need to call on it, it provides peace of mind.
But will your insurers pay out if you make a claim? Some homeowners invalidate their home insurance without realising.
There are number of ways that this happens:
Being away for long periods
Burglars don't like company - they are more likely to target properties that look unoccupied than those that are lived in. In normal times, you are allowed to go on holiday, but many home insurance policies include a clause that means they are not valid if the home has not been occupied for a long period. Most providers will insure a property for up to 30 days of it being empty. Anything longer could mean your cover is void.
Doing work on the home
Decorating, repairs and small renovations, such as updating a kitchen or bathroom, are unlikely to impact home insurance. But if you are doing a loft conversion or an extension, you need to contact your insurer. Having work done puts the structure and security of your home at risk, and if you are extending, your insurance will need to be increased – most insurers base their quote on the number of bedrooms you have.
If you are making DIY changes, remember you may not be covered if it results in an accident such as a damaged pipe. You need accidental damage cover, which many policies do not include as standard.
If you use a reputable builder, their insurance may cover damage to your home – but you still need to tell your own insurer about the changes. Expect to pay a little more for cover if your home has increased in size.
Taking on a lodger
If you have a spare room and want to make some extra money, taking on a lodger – who could be a friend or a student - can be a sensible option. However, insurers see someone from outside your family in your home as a risk. You need to tell your insurer to keep the policy valid.
Not having proof
If any of your property is stolen or damaged, you'll be asked for proof, such as a receipt. Whenever you make a big purchase, it's wise to keep the receipt in a safe place or take a photograph.
Not taking care
Make sure that doors and windows are locked when you go out, and at night. The locks on your main doors must conform to the relevant British standards. If you don't lock up, you could find that your insurer will see you as being negligent.
How keep your home insurance valid
The key to keeping home insurance cover in place is to keep your insurer up to date with any changes to the property or the people that live there, and ensuring the property remains as secure and well maintained. It's also vital to understand the policy's terms and conditions, and if it no longer meets your needs to update it or change your provider.
If you feel that your home insurance provider has treated you unfairly, you can complain. Speak to your insurer first but, if you don't get anywhere, take the matter up with the Financial Ombudsman Service. You usually have six months from the time you reach deadlock with your insurer to make a complaint.
Save money on your insurance
Of course, you need to make sure that your insurance is good value for money. Insurers often offer better deals to get new customers signed up. So don't just accept the cost your current insurers demands when it's time to renew your policy. You can shop around online to make sure you get the best value home insurance.
Insurance is there to help protect your home – but the best protection of all is staying vigilant and watching out for trouble before it starts!