A dream honeymoon, for a real price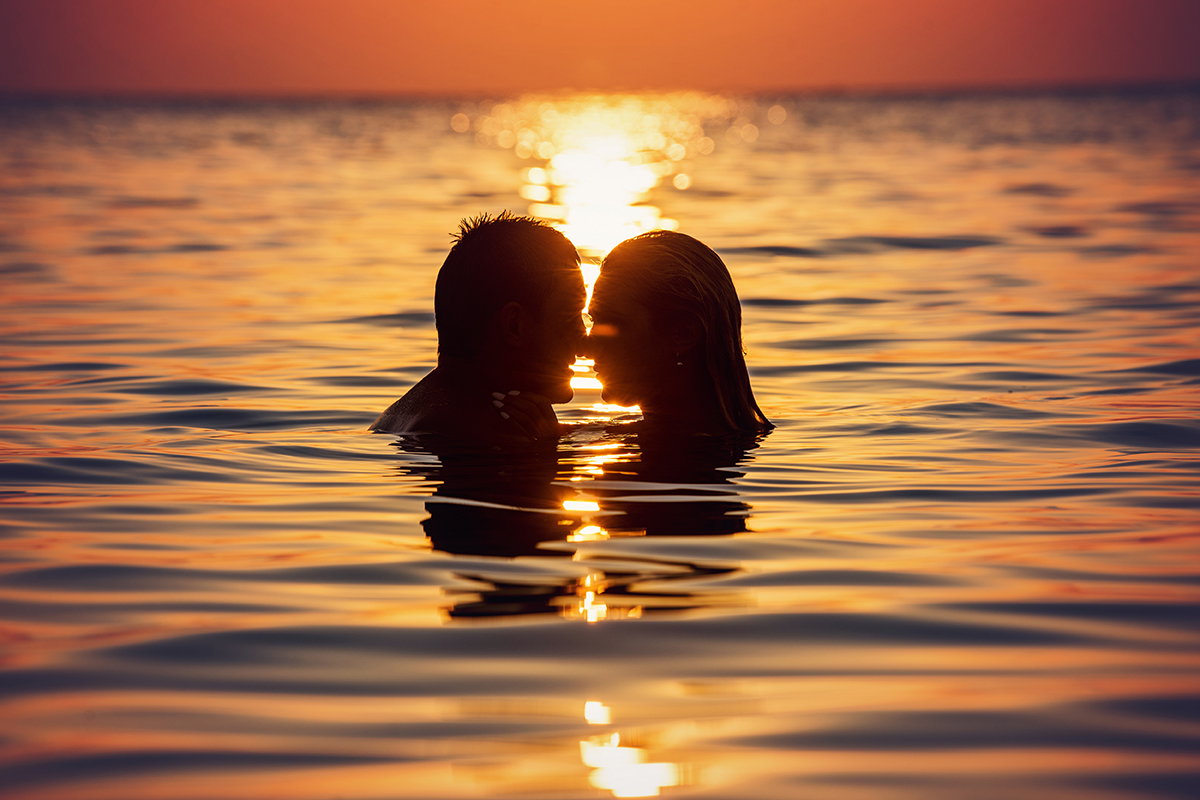 The average honeymoon may cost an eye-watering £3,000, but the 'just-marrieds' who stumped up that much clearly hadn't done their homework.
With a bit of research, you can find a blissed-out honeymoon bargain, and be 'smug-married' knowing you won't be spending the next year paying it off.
Do your maths
If you're travelling long haul, choose destinations where the exchange rate against the pound works in your favour. Countries like Mexico and Fiji are currently offering great deals for Brits dreaming of barefoot walks along beautiful beaches. If Brexit has you worried about how far your pounds will stretch in Europe and beyond, an all-inclusive deal will keep you on track.
Short is sweet
Short haul or short breaks – two ways to bag luxury for less. Instead of forking out for long-haul flights destinations closer to home, such as the Greek Islands or Italy, may work out cheaper – and they enjoy better weather during our summer months than many long-haul hotspots anyway. Alternatively, short breaks, or mini-moons, are the perfect pick me up after months of wedding madness. Book an indulgent mid-week 'special price' stay at a spa hotel in this country for a treat to treasure.
Get back to nature with glamour
Camping may not be everyone's ideal start to married life, but this low-cost option has been given a luxe makeover - glamping. Think treehouses, yurts, funky trailers and cool camping vans. Hot-tubs, fire pits and meals delivered directly to your door can often be part of the deal, while stunning sunsets, romantic solitude and snuggling up together under the stars are thrown in for free. Canopyandstars.co.uk is a great starting point, with a night in the romantic Woodman's Cabin in the Dordogne from £70 a night or try the luxurious yet bargainous Freedom Camping, with double beds in gorgeous yurts in West Sussex from £45 per night.
Get your guests to dig deep
Don't be embarrassed to ditch a traditional wedding list and ask for guests to pay towards your honeymoon instead. Most of the major travel companies offer this kind of service, although bear in mind that if a wedding list firm goes bust your guests' money may well go with it. To add a personal touch, plan out all the individual elements of your dream trip, from a candlelit meal to a scuba diving trip, and allow your guests to pick which they'd like to pay for. Look at patchworkit.com for ideas. Don't forget to take a 'thank you' photo of each experience to send when you get home.
Timing is everything
It's almost always cheaper to fly midweek than at the weekend. Get the best deals on package holidays either by booking as far in advance as possible or within the last eight weeks before you want to travel. Travelling to your dream destination in its 'shoulder season' (just before or after their most popular months) can offer the best value, but steer well clear of the school holidays when prices get hiked.