How to bag a cheap holiday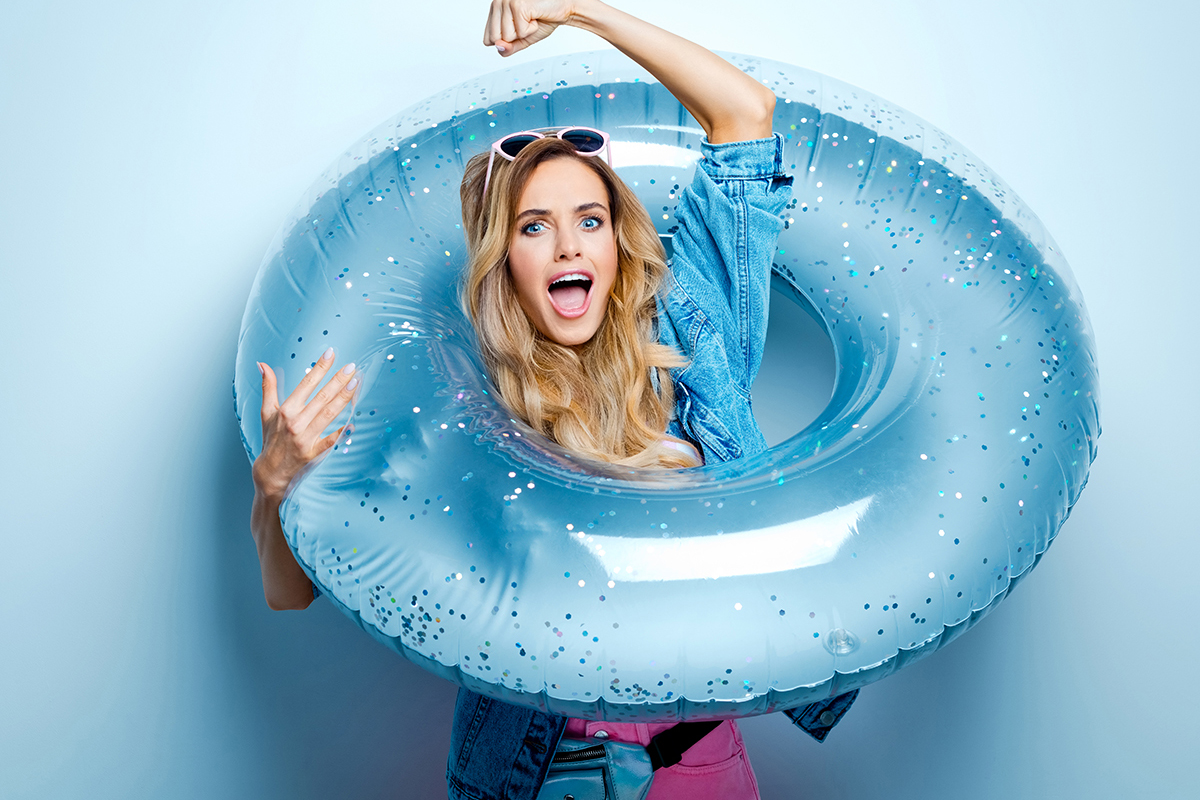 Most of us are more than ready for a break this summer. But with travel restrictions and quarantine worries, hopping on a plane for a fortnight in the sun might not have its usual appeal.
It could be time to look at a holiday closer to home.
The problem is that staycations tend to cost more than going abroad. It makes it even more important to find the best deals and follow our money saving tips. if you can get your timing right, there are ways to keep the cost of your UK Holidays down.
Timing it right
British weather being what it is, most of us will want to holiday in late June, July and August. These peak times are the most expensive and get even worse when the school holidays start. If you don't have children you can save by going during term time. Not only will accommodation cost less, your resort will be less crowded.
During the low and mid-season periods, you can save up to 75% in the UK on the cost of term-time breaks, especially at places like caravan parks and resorts which are geared towards families.
May can have some glorious weather, and so can September. If you are not planning a beach holiday, they can be the perfect time for a staycation. Prices are much lower, the crowds have gone, and any queues are much shorter.
Book Early: Unlike holidays abroad, you don't usually get last-minute deals on UK breaks. The earlier you book your UK break, the cheaper they can be.
Book Direct: Always check if the owners of the accommodation have their own website. Owners pay to list their accommodation on websites such as booking.com and Airbnb. Buying direct you could save as much as 10%
Save on accommodation
There's holiday accommodation for every budget in the UK, from camping sites to apartments in stately homes. Some will be offering deals, while others will let you take advantage of discount schemes.
Check the Chains. Hotelchains such as Village hotelsand Premier Inn have room sales throughout the season, including peak times. You could grab a mini break in a double room for just £29 this year.
Use discount websites. You can save a fortune on UK hotels and getaways with discount deal websites like wowcher and Groupon. Groupon often have a voucher code you can use alongside already discounted prices.
Use Cashback Cashback is a great way to earn some money back on your online spending, especially when making big purchases. Topcashback and Quidco work all the major online holiday providers and both offer between 3% & 5% back on many of the UK's top holidays.
Read the papers Newspaper promotions see UK holidays slashed by up to 75%, even in term time. The Daily Mail claims to have 2021 holidays from £15 per person, while the Sun offers some amazing holidays around the UK in their £9.50 holiday deal which is rolled out around three times per year.
Save on food
Discount UK breaks are often self-catering, which means that you will be spending a fortune on food and drink if you eat out every day.
Choose accommodation with cooking facilities. You can easily make breakfast for a fraction of the price of eating out and make picnics for days out. You can still have a meal out in the evenings, especially if you check out 2 for 1 and 50% off restaurant offers with Tastecard.
Remember, on site shops tend to be expensive, so if your chosen destination is miles from the nearest supermarket, you could save by buying the essentials at your local supermarket before you go.
Save on attractions
Theme parks, castles, and other big attractions are a great part of any UK staycation, but they can eat into your budget. Buy in advance - it's always cheaper to buy tickets online than at the gate. You need to buy your tickets between 1 and 5 days before you go, so make sure you check the website at least a week prior to see their requirements.
You could also try getting friends or family to join you, as a lot of places offer group discounts of up to 30% for groups of 10 or more.
Always check online to see if there are voucher codes available. Alton Towers and Legoland are currently offering 'adults go free' vouchers which you can find on promotional packs from Cadbury and Kellogg's.
So start looking forward to your break. The chances are that you will enjoy it all the more if you can look forward save money at the same time.