Can you earn money if you are furloughed?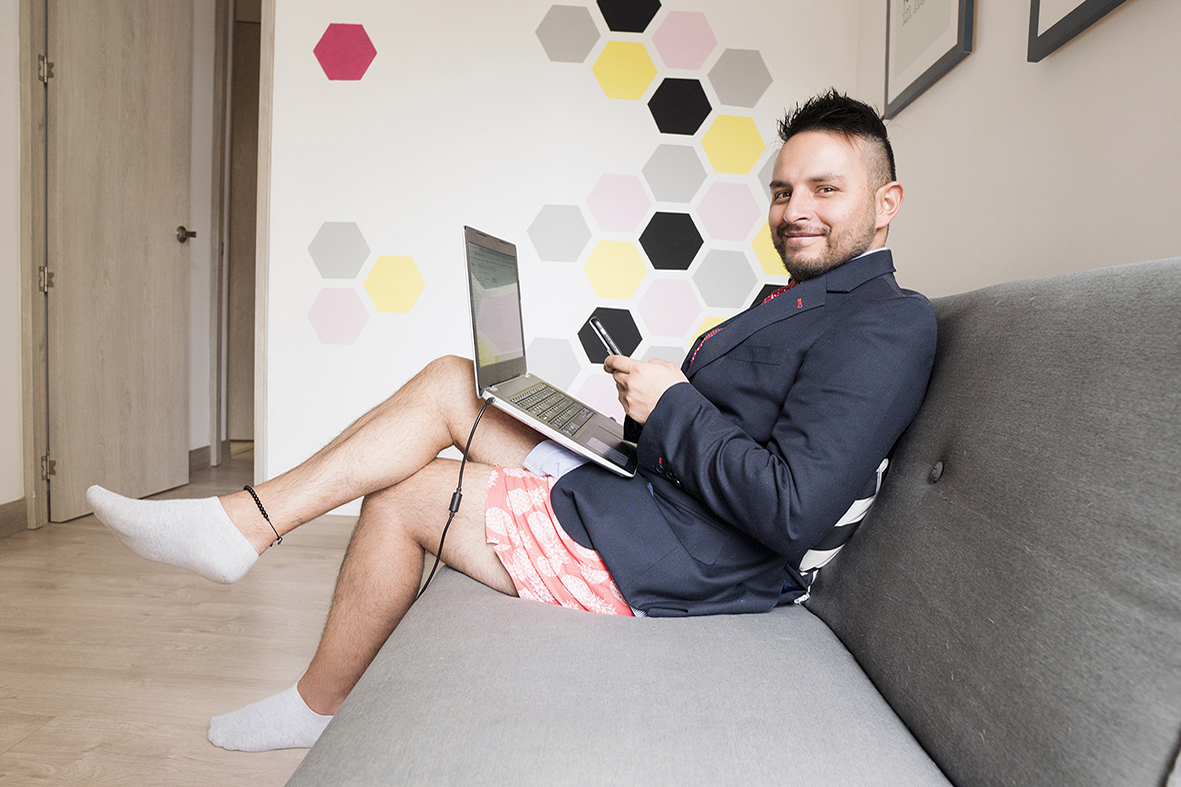 The Covid crisis has brought more than enough health worries – but at least the government has helped to reduce the financial effects.
The Jobs Retention Scheme, announced by Chancellor Rishi Sunak at the beginning of the coronavirus crisis, is better known as furlough. It offers employers grants from HMRC to cover 80% of the wages up to a maximum of £2,500 a month of staff who are on payroll but are unable to work because of the outbreak.
But is 80% of your wages enough?
The lockdown may mean that some of your usual costs are reduced. If you can't work, you don't have fares to pay. Going out in the evening is out of the question. You may be spending less on clothes if you are confined to your home.
But you could find that you are spending more on things like home heating, and on keeping your children occupied. If your budget is tight, you may find that 80% of your usual income is simply not enough.
Can I get a second job on furlough?
However, although your employer will probably not tell you, if you are on furlough from your main job, you can still work elsewhere.
Of course, you can't simply go out and work for a competitor, but you may be able to work for another employer so long as it does not breach your current employment contract.
Strictly speaking, you should only work outside the hours you would normally work in the job you have been furloughed from. So, if your contract states you work from 9am to 5pm, Monday to Friday there is nothing to stop you taking a weekend job at a supermarket, or running deliveries in the evening. Nightshifts, cleaning and similar casual jobs are all allowed.
But what jobs are available?
Obviously, lockdown has meant that many employers are not taking on staff – but it has also meant that there are still some sectors that actually in need of more staff than ever.
Delivery Drivers
Ever since the first lockdown last March 2020, all of us have been shopping more online. This trend is not showing any signs of slowing down, especially with the third lockdown here. Amazon anticipated this early on in the pandemic and created thousands of delivery driver jobs and provided an easy way for you to join them as a casual diver with Amazon Flex.
Many of the other online retailers are setting up similar schemes, and with the hospitality industries turning to takeaway to keep in business, there are more opportunities for food delivery drivers. Deliveroo is one of the best-known names and covers most of the country.
You'll probably need your own vehicle, and a van might be ideal, but there should be plenty of opportunities if you have a car or even a bike.
Supermarkets
Supermarkets are still busy selling food, and to cope with demand, some are taking on more staff, particularly in warehousing and logistics – many are expanding their home delivery services.
Does your local Tesco need extra casual staff? Don't forget the smaller supermarket chains with local operations – check those in your area.
Cleaning
Emergency cleaning squads are needed for ambulance support services, hospitals and homes. The sector is looking for cleaning staff, and if you can work hard and don't mind unusual hours, it could mean a regular source of extra cash. The online job boards like Reed could be worth a search.
Home-working
Of course, with Covid still around, you may prefer not to go out to work. If you have computer skills, there could be opportunities with technology companies that are boosting their telesales, marketing, and community on social media. If you have experience of telesales, working from home could be simple, and even roles like data entry exist for homeworkers. Again, the online job boards can help.
You never know – you could go from being fed up with furlough to taking the first steps in an exciting (and rewarding) new career!