Fun things to do this summer – without spending a fortune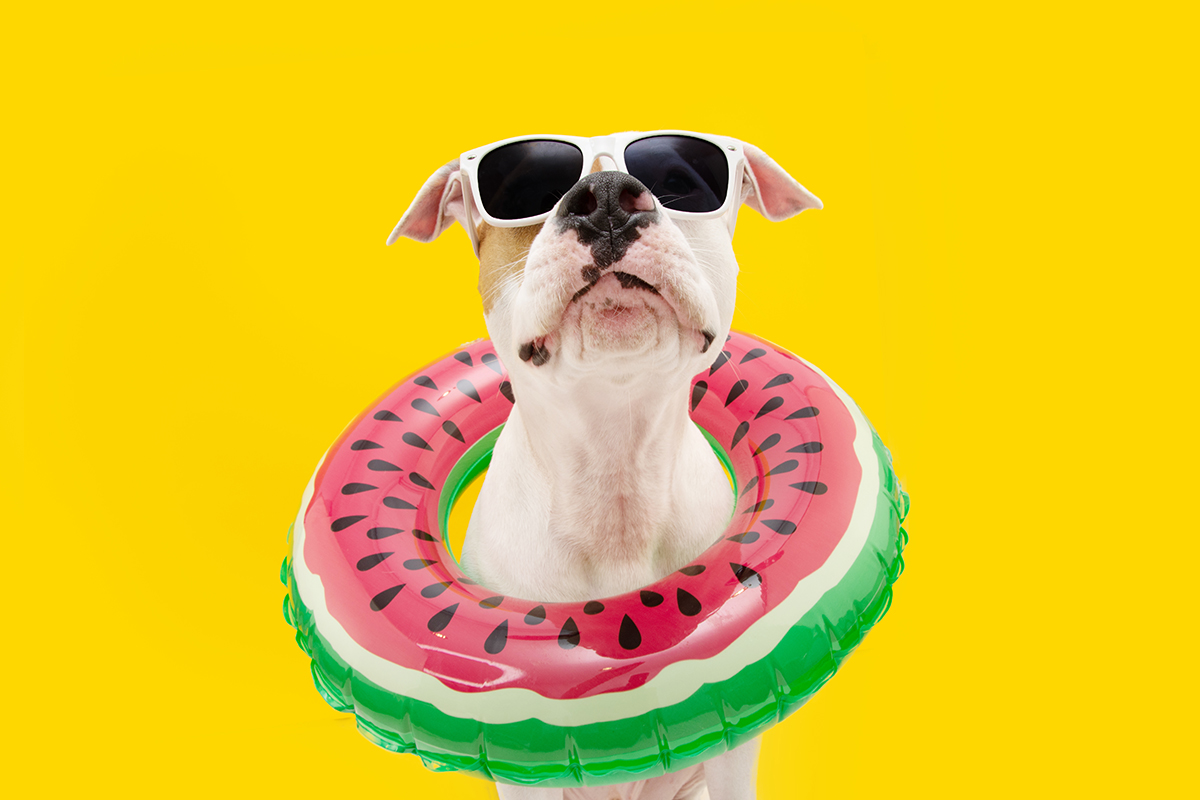 Summer is here, but with worries about the airlines and holidays and worries about money you might be wondering how on earth you're going to keep the kids – and yourself - occupied for the next few weeks
No problem! There are plenty of ways to make the most of summer even if you are watching the cash.
Just the ticket for saving money
If you are taking a train for a day out you can get 2 for 1 access to attractions all over the UK any time you buy a rail ticket.
Attractions in London include SEA LIFE London Aquarium, Shrek's Adventure, The London Dungeon and more. You can even take a cruise on the Thames.
You need to pre-book tickets online to guarantee entry to the attraction. Visit the Days Out Guide website in advance to buy and hand it over with your train tickets to get the discount.
Don't need to travel by train? There's nothing to stop you getting a cheap ticket you're not planning to use to get the discount!
And if you're after an alternative for getting around London, check out this guide to bike tours around London and this guide to London's most unusual museums.
Have a day at the races
Horse-mad kids? Accompanied under-18s can get into many of the country's finest racecourses for free this summer, which makes for a family day out with a difference. Great British Racing's StirrUpSummer campaign is all about encouraging families to get in on the fun and make the most of a good value day out. As well as letting under-18s experience the thrill of watching racehorses up close, many courses have special family activities, including sessions from top DJs.
Go strawberry picking
Get the whole family out in the fresh air and save money on sweet treats. Grab a basket and head out to you nearest pick-your-own farm. You pay by the weight of your bag with an entrance fee, making it a low-cost way to have some fun with the family.
A day in the woods
Nothing beats a day spent exploring the woods and discovering the wildlife. The Woodland Trust have wealth of free information and activity ideas to help you make the most of the great British woodland. Discover a wood near you, learn its history and what there is to see – and from foraging to building a birds' nest, there's something to keep everyone busy and entertained for hours.
Bring along a picnic and make a day of it.
Head to the theatre
London theatre is not only world-class, it means something for everyone, with shows for all ages. This August, it's Kids Week – actually a full month of fun), which means that children can go to many West End shows for free with a full paying adult ticket per child.
Picnic in the park
Finally, no summer is complete without a picnic. You don't have to go miles to find a beauty spot. Just make the most of the good weather by heading down to your local park armed with a blanket and a basket of your favourite treats.
Take plenty of treats. Open air eating always builds an appetite!