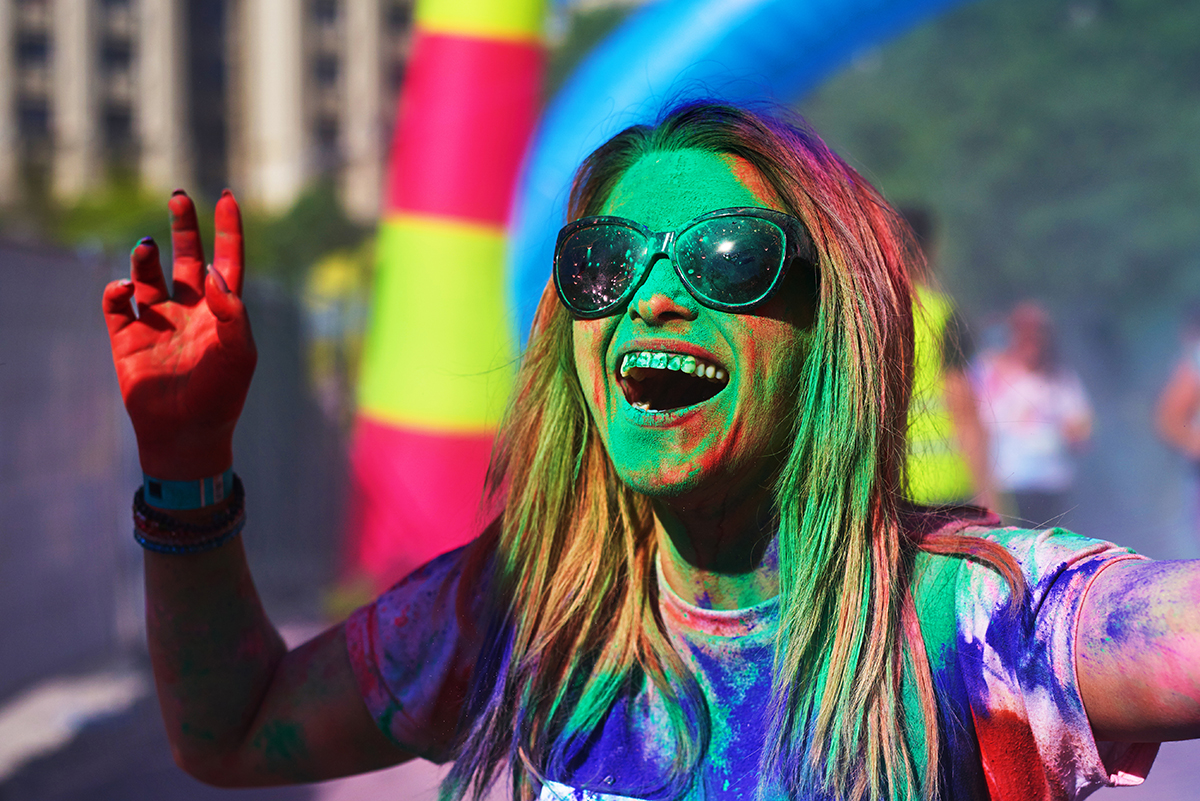 The Great British Summer has finally arrived, which means one thing for the nation's music-lovers: festivals! World-class bands, sunning yourself with friends, camping in the great outdoors for a whole weekend – festivals are the best.
However, get too carried away with the party-spirit and you could be seriously out of pocket. Pricey tickets and expensive food stalls soon add up. Instead, pre-plan your budget and follow these cash-saving tips to keep your bank balance blooming this summer…
Check out cut-price tickets
Fancy going to a festival but can't afford the steep ticket prices? No worries. You don't have to book three nights' camping at Glastonbury – there is a whole host of smaller, more affordable festivals all over the UK. Skiddle.com has a budget festival section so check that out and Groupon.co.uk offers discounted tickets and bargain camping equipment. Another option is to buy a cheaper day ticket, rather than camp. You still get the party, without the soggy sleeping bag!
Be savvy with food supplies
Festival food stalls offer delicious meals but often with eye-watering price tags - so head to the supermarket in advance to stock up. Get yourself a large cool box, a few ice bricks and buy your nosh beforehand. Most festivals allow you to bring your own alcohol into the campsite too, so bring another cool box for drinks.
Book travel beforehand
This is a biggie. Remember all festival-goers will be travelling at the same time to the festival, which means super-pricey tickets on the day. Buy your train or coach ticket in advance online to benefit from huge savings. If you're driving, what about a car share to keep petrol costs down?
Say no to programmes
You know how it is: you're squelching through the muddy festival entrance in your fancy new wellies, someone offers you an overpriced programme and you buy it. Stop! This is a big money loser. Save cash by printing off the festival info at home or, if there is one, download the official festival app.
Volunteer for the perks
If you volunteer to work as staff at a festival, you can get a free ticket and staff camping accommodation (which is bound to be classier than your old tent). Festaff has volunteer roles for festivals all across the UK. Charities such as Oxfam also recruit festival helpers. This is no walk in the park though, volunteers are normally required to work two or three eight-hour shifts, with your spare time free to enjoy the bands. Winner!
Avoid festival ATMs
This is a definite no-no. Take out cash from a festival ATM and expect to be charged a couple of pounds each time. Forget that – take out enough money in advance, make a day-by-day budget and stick to it.
Get yourself a phone charger
Having a dead phone battery mid-festival is just not cool. How will you find your friends? How will you be able to tell your mum that you are OK? And, more importantly, how will you update Instagram? Prevent such potential nightmares by keeping your phone fully charged. Festivals usually provide charging banks but they can be pricey to use, so buy yourself a portable power bank or a solar phone charger to take with you.
Might be best to take both just in case the sun doesn't show it's face… The offers are subject to changes made by the provider.