7 ways to earn extra money from home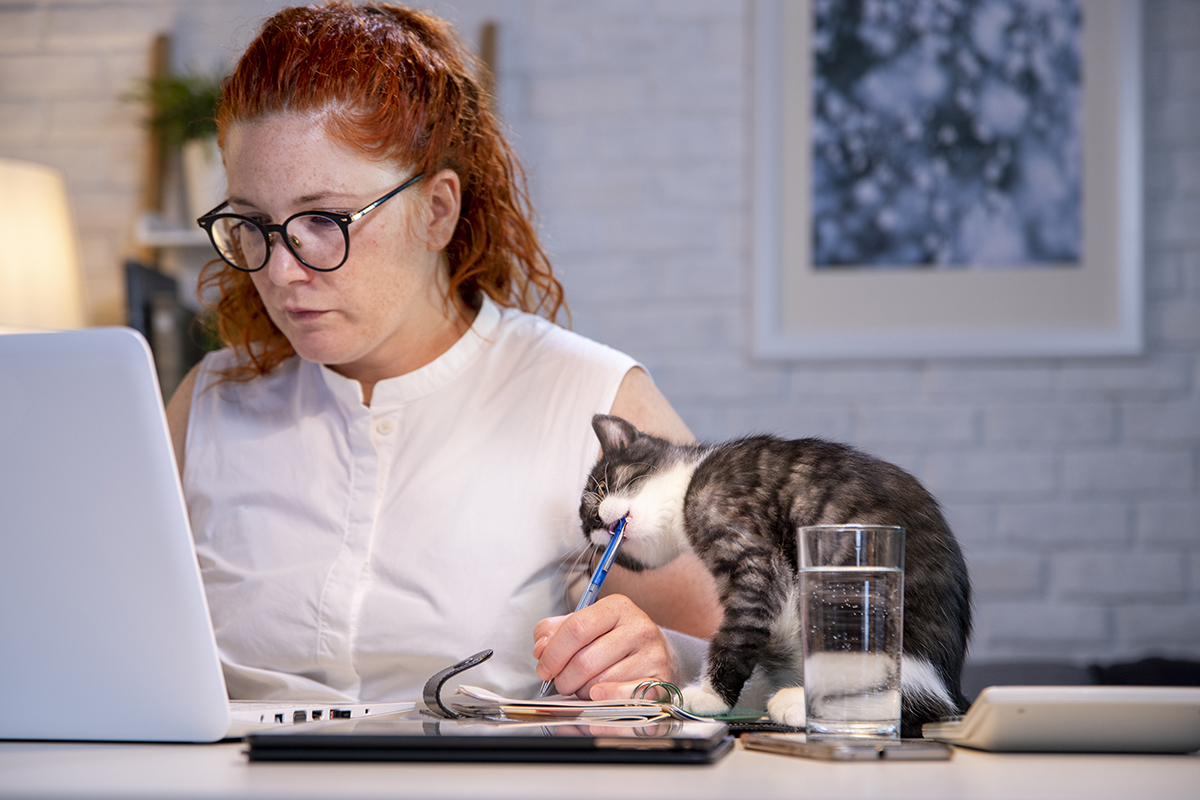 Many more people are working from home these days, thanks to employers taking advantage of new technology like Zoom and Microsoft teams. But if you don't have an understanding employer or if you don't have an employer at all there are still ways to earn money at home.
You need to be careful, because there are some scams around. You should never part with any money when you are looking for potential sources of income. If they ask for an 'investment' or a 'starter kit' the chances are you won't see your money again, or any work resulting from it.
1. Become a virtual assistant.
If you have a laptop and some basic business software, you might be able to get regular work as a virtual assistant, providing overflow services to businesses who have outgrown the capacity of their existing staff. If you're organised and can manage your time, you could find yourself taking care of a wide range of tasks, from basic data entry to administration, depending on the skills you already have.
Work as a virtual assistant can be found on sites like Upwork and PeoplePerHour. Search the posted jobs and create bids. You'll need effective communication skills and fluency in English and popular web and business software applications.
2. Sell services on Fiverr
Fiverr has grown into an important business service that lets anyone with a business skill offer it as a business service. From preparing tax accounts to voiceovers for videos, for research and lead generation, if you have business skills you may be able to market them on the Fiverr site. Graphics and design services, digital marketing, writing and translation services, video and animation services, music and audio, programming and application development, whatever you can do, you can offer it as a service on Fiverr.
3. Provide transcription services
If you are an experienced typist, your keyboard skills are very valuable.Transcription can put them to work for you. It is basically typing out a recorded piece of audio, word for word. You listen to an audio or watch a video and copy down each word that is said. It can cover a wide range of formats; lectures, conference calls, speeches, phone calls, dictation, videos, podcasts and more.
There are some specialist transcription tasks. Realtime transcription jobs that require you to transcribe things like subtitles for live TV, for example, require live transcriptions. These often pay more but require far more experience and typing speed of 200 wpm. Medical Transcription is a specialised role that requires specific training and qualification. It involves transcribing doctors' and nurses' dictations onto patients' records.
See Indeed for transcription jobs
4 Take Surveys
Businesses need information about their customers, because the more they know, they more they can sell. So they send out surveys, and pay for them to be completed.
Academics and medical researchers also use surveys to build up information. This means that surveys are a quick and easy way for anyone to make extra income. You can earn up to £30 for a single survey, and sites like Survey Spotter say that £300 per month is possible.
5 Provide Customer Service
Helplines, complaints, ordering by phone – they all depend on having someone to answer the call. Many companies have done away with a telephone department, and now get their calls fielded by people working at home.
You may have to deal with some awkward customers, but if you are confident and prepared to be helpful, you could find yourself taking calls from customers or being proactive and calling people to set appointments or undertake a customer aftersales call. Try Reed or Indeed for part-time work-at-home positions.
But what about jobs that don't leave you tied to a computer?
6. Dog Walking and Pet Sitting
If you are an animal lover, looking after other people's pets can be a fun – and lucrative way to earn cash. You need to be comfortable with other people's dogs in your home, but you could easily charge around £25 per day per dog. Hours may vary, but you may find that you build up a regular client base particularly in the summer when pet sitters and boarding facilities are in high demand. Four dogs a day could soon see you earning around £500 a week. Check out Petpals and Care.com for opportunities
7. Ironing
Some people love ironing - while others simply don't have the time to fit it into their busy lives, especially if they are at work during the day with a family to look after in the evening. It could be a rewarding way to pick up some extra cash and keep fit at the same time.
Why not give it a go? Your part-time home based side-line could turn into a real business and a real career!