Cut your Netflix and Audible bills in 10 minutes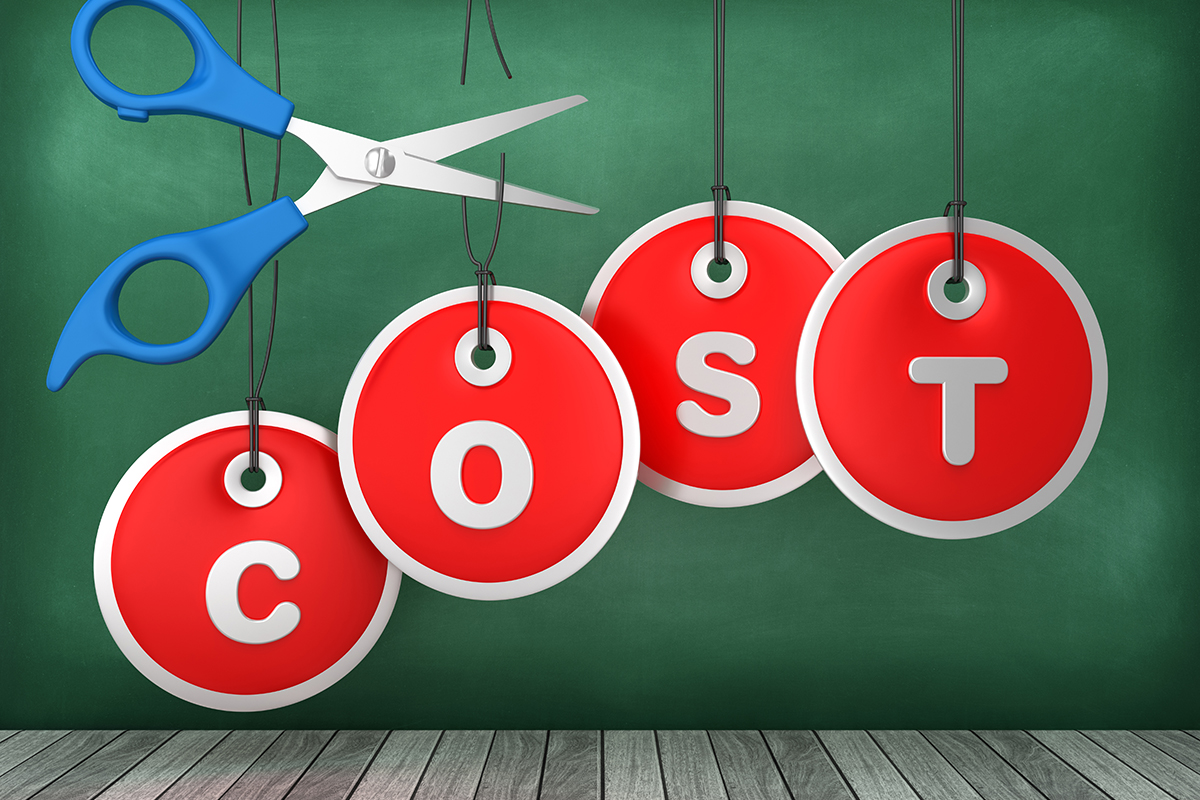 Having Netflix on your TV, laptop or mobile means that you always have something to watch. It offers a wide variety of award-winning TV programmes, films, cartoons for all the family, documentaries and more. You can watch as much as you want, whenever you want, without a single advert to spoil your fun – all for a single monthly price.
Audible can also mean plenty to enjoy – in the form of audio books. Want excitement, romance, history, science fiction – or discover more with a big choice of non-fiction titles. If you want to listen to a story while you take care of the chores or on a long drive, or if you want to listen rather than read at any time it could be the answer for you.
But you might want to look carefully at what you are paying for these two great services. They can be great value – but that value can be even better if you can cut the price you pay.
Cutting the costs
So, are you paying more than £5.99 per month for Netflix? If so, you could be paying too much. If you only use one screen, switch to the £5.99 plan and save just under £100 in the next 12 months compared to the 'standard' £9.99 plan. Log in, click on the down-pointing arrow in the top-right corner next to your profile, select the 'Account' section, and next to 'plan details', click Change Plan.
As a general rule of thumb, it's usually much cheaper to share a Netflix account between people in the same house (even two people) than it is to have separate accounts – as long as you get along enough to share a bill with them. So if two people are watching Netflix in the same house (maybe you and a partner, family member or friend), see if you can share a £9.99 plan between you, cutting the cost to under £5 per person. The £9.99 plan allows you to download shows to two different phones or tablets. (Downloading when on wifi often ensures you don't eat up your data when you're out and about. You can store up to 100 downloads on your device.) So even if you're both on the £5.99 plan, you can upgrade one account to £9.99, cancel the other – and still save.
And here's where it gets really interesting - £3.50 per month interesting. If you live with three other people who also use Netflix, club together and buy the £13.99 premium plan, which allows for four different screens under different profiles – this works out at £3.50 per month per person. Of course, if you want to lock someone out for whatever reason (maybe they're not paying their fair share), go into account, then settings and click "change password".
And then there's Audible, the audio-book app run by Amazon. They are currently offering new subscribers the chance to discover the service for £1 for three months, then £7.99 thereafter. If you want to cancel before your £7.99 billing date, then set a reminder on your calendar to do so.
So, what can you do about the standard subscription? You can cut the £7.99 to £3.99 by threatening to cancel – only after using up any unused credits. When you log into Audible's desktop site, go into 'account details' and click 'cancel membership'. When asked for a reason, click 'it's too expensive', and confirm you want to cancel. Almost all Audible users get offered a cut-price deal – either one month's free, or £3.99 for three months, or one additional free credit instead. Either way you'll almost certainly save money. And if Audible calls your bluff and cancels your subscription, you can just resubscribe – albeit at £7.99 per month.