5 Ways to Potentially Make Car Insurance Cheaper for New Drivers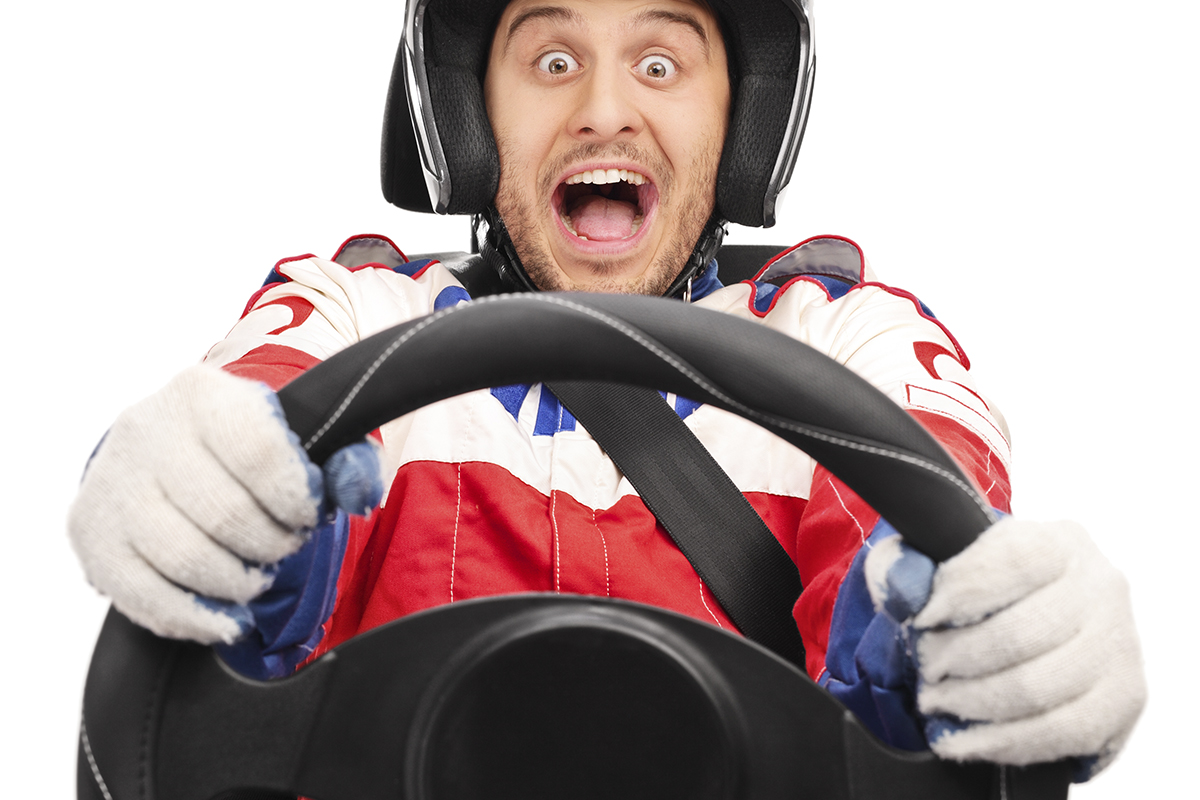 Have you recently passed your test and quickly discovered the costs of car insurance? Fear not, we have you covered - we have 5 simple tips you can follow that may help you receive cheaper car insurance quotes.
1. Incognito
When searching for quotes online and using comparison websites, be sure to use an incognito window and try not to add any of your actual contact information. Once you start adding your personal information and receiving quotes, this can push the price up, if you've been searching and received quotes previously. Also, you can try searching for quotes early in the morning and avoiding weekends – if you're looking to renew after your first year, try getting your car insurance 3 weeks before it expires when prices tend to be cheaper.
2. Consider Black Box Insurance
While having a black box might not seem cool, it could save you thousands of pounds in car insurance. Black Box insurance policies could half your quote - and all you have to do is make sure to drive at the speed limit (as you should be anyway!). Some policies may have limitations such as night time driving - so check out which is best. for you and your lifestyle.
3. Add A Named Driver
Adding an older named driver can also reduce your car insurance by hundreds of pounds. If you can add on a parent, or maybe an older sibling in the house, this could reduce your car insurance quote. Unfortunately, as a new driver and if you're young it'll likely make insurers put their prices up as you have no experience. But getting a named driver on your policy can save you money. But be sure to follow the rules to avoid 'fronting'*.
https://www.comparethemarket.com/carinsurance/content/fronting/#
4. Vary Your Information
Similarly to adding a named driver, try changing some of your information whilst ensuring it remains accurate. For instance, if you have the option to park your car on a drive or on the road, check if one puts the price down, and then ensure you follow this. Be aware should your car get damaged if not following this you may not be covered. Similarly, keep mileage low & be sure to add the right amount of add-ons - there's no need. for all the extra offers they advertise - so check if legal cover, roadside assistance and the likes are good for you.
5. Drive a Cheaper Car
Some new drivers won't have the funds or means to have their own car, so insuring themselves on their parents or another household member may be the only way to go.
When doing so, it may often mean that they get the cheapest insurance available! However, if you're a new driver and have the money saved or want to save for a new car - make sure to pick the right one. Going for a car that is expensive and has a big engine will not only cost in fuel, but is likely to be harder and more expensive to insure as a new driver. Newer cars can have more safety features, so may have lower insurance rates. Similarly, buying an older car with a smaller engine such as below 1.2 litres, can mean you pay less in car. insurance - it is all. about balance and finding what is best for your budget!
What is fronting in insurance? Fronting is a type of car insurance fraud where a more experienced driver claims to be the main driver of a car, when in fact they're not. People do this as a way to get cheaper car insurance, often for their children.