How to save money on your car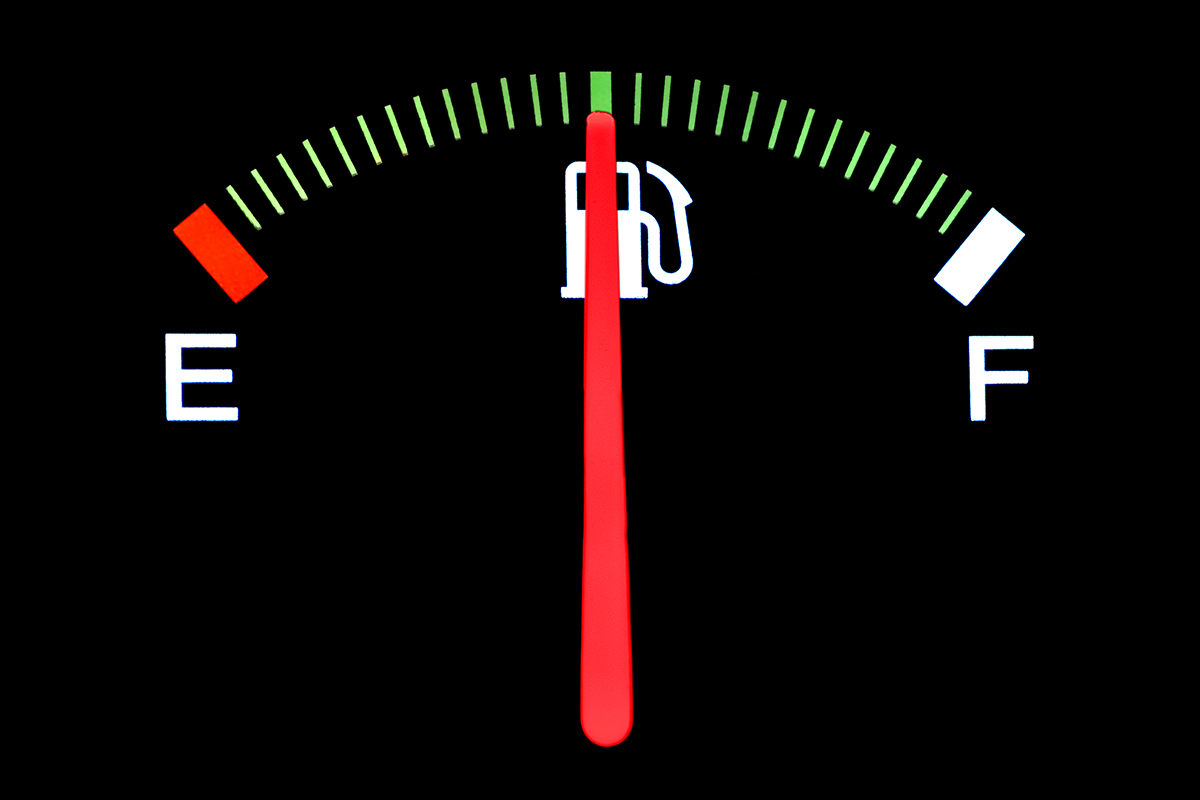 There's nothing quite like the feeling of owning your own car, getting behind the wheel and hitting the open road. But burning rubber can be a budget-busting experience. We look at ways you can drive… and save!
Lower car insurance
Insuring your car can be a costly business, especially if you're a new driver, or have made a previous car insurance claim. But it's worth shopping around as deals can vary wildly. Use comparison sites such as Go Compare and Compare the Market to search out the best deal.
There are other ways to save too: if you can, try paying your car insurance in one lump sum, as monthly premiums may include interest. And watch out for the excess payment (the amount you pay in the event of a claim). While higher excess amount often means you will pay a lower premium, make sure you'd really be able to afford the lump sum in the event of a claim.
Petrol prices
Anyone who's driven along a motorway will know that petrol prices can vary wildly from pump to pump. Keep an eye on your petrol consumption so you're not forced into the nearest forecourt but can watch the pennies by selecting the right price. Sites like Petrol Prices.com let users find the best deals. Supermarkets such as Sainsbury's and Morrisons sometimes offer incentive schemes for shoppers too, so it's worth keeping an eye out for them.
Travel light
Did you know that the weight of your car can make it more expensive? While that's not a good reason to avoid giving your boss a lift, it might be worth looking at other ways to lighten your load. Removing roof-racks, emptying the boot and even keeping the tank half full instead of topped up can save you money.
You might also want to consider switching off the air-conditioning and cracking open a window instead, as cooling systems can guzzle fuel.
Drive like your nan
OK, it's fun to see what your car is capable of, but if you avoid overaccelerating and switch up the gears when possible, you'll notice the difference in your wallet. Drive as smoothly as possible, avoiding congestion and stop-start traffic and sticking a steady 55mph if possible (speed limit allowing) and you'll be driving efficiently which, as well as benefitting the environment, means fewer trips to the pump.
With a few tweaks to your driving style, you can hit the open road with a smile!