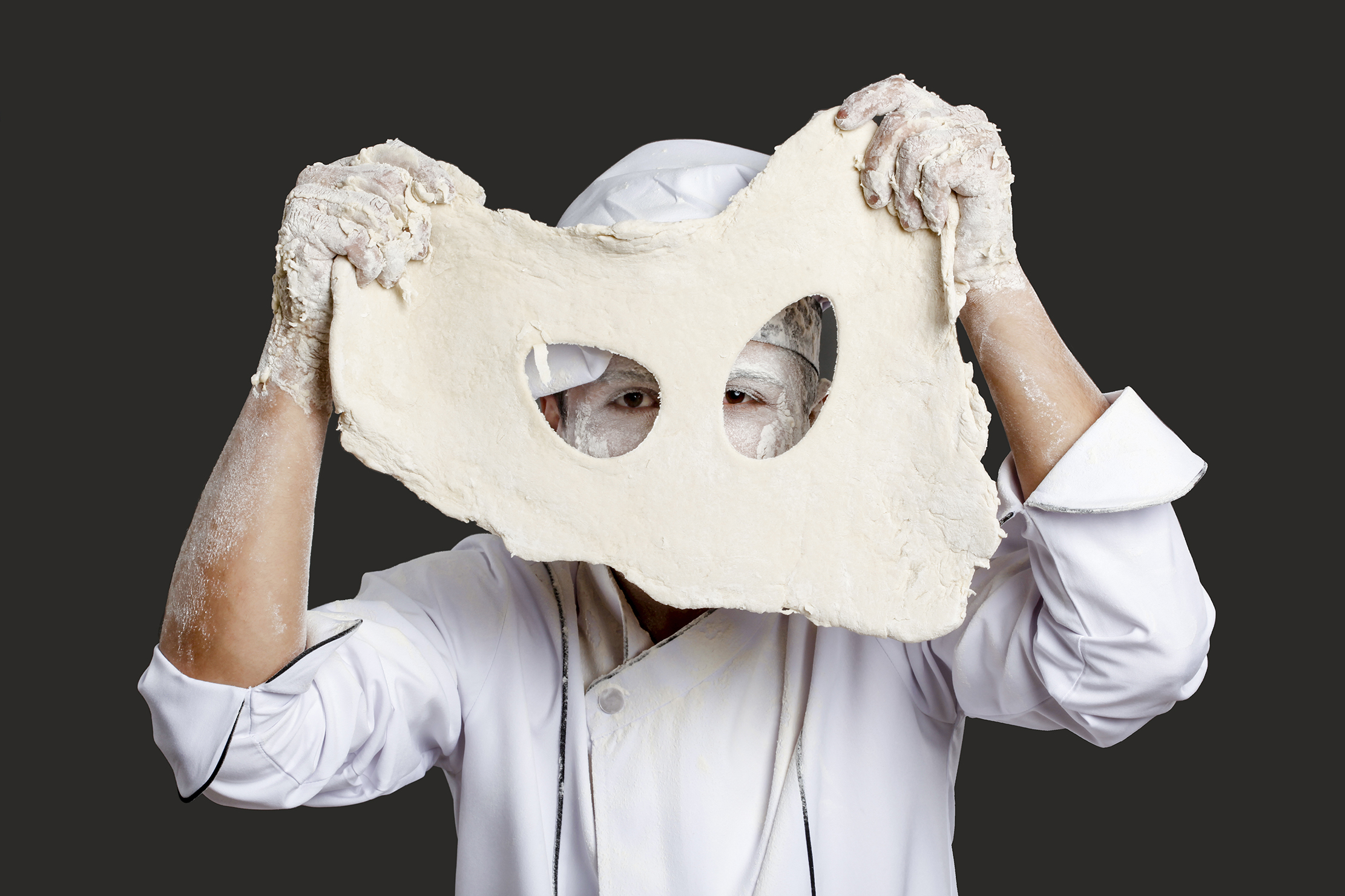 Baking can be many things: relaxing, challenging, creative, fun, delicious, super affordable… and if you are self isolating is a great way to keep you occupied once you have run out of box sets. Here's how to make your cakes on the cheap.
Budget on the basics
Tasty bakes don't require expensive ingredients – a successful cake or biscuit depends on accuracy, patience and a good recipe - not artisan butter, coconut oil and organic quinoa flour. Check out discount stores and supermarket budget ranges for your baking essentials including flour, butter, bicarbonate of soda, baking powder, sugar and cocoa powder.
Choose gadgets wisely
You can spend ridiculous amounts of money on mixers and food processors. As well as denting your bank account, they take up precious space on your kitchen worktop - and never prove to be worth the money if you're not a regular baker. If you're looking for a mixer, hand mixers are much cheaper and do the same job. They're also easier to clean, lighter to carry and fit in a drawer.
Avoid unusual utensils
There are endless baking accessories you can buy and, if you're new to baking, it's easy to blow your budget on exotically shaped cookie cutters and cake moulds. Most of these quirky products will be used once or twice, then sit - unused - in your cupboard. Before you go shopping, consult a list of essential baking tools and stick to the basics. If a recipe calls for an unusual utensil, see if you can improvise or borrow one from a baking buddy, rather than buying.
Save on sprinkles
Ready made cake toppings and decorations look lovely – but they're not cheap. Try making your own: if a recipe calls for sprinkles, grate some fresh chocolate curls instead. Need a cake topper? D.I.Y. designs can look even more effective than shop-bought versions. Check out Pinterest for inspiration.
Oven efficiency
Using your oven efficiently can save even more money when you're baking. Take out unnecessary racks or trays before you switch the oven on as they absorb heat and waste energy. Time your oven to see exactly how long it takes to warm up (cakes usually bake at 180C/350F/Gas 4) - then make sure you're not turning it on too early, particularly if your cake demands lots of preparation. And never open the oven during your bake; not only does this waste energy, it can also spoil your goodies.
Double bake
Baking double batches of cakes or muffins halves your oven use and saves on leftover ingredients. Don't worry about over-catering; most cakes freeze well for up to three months, wrapped in cling film and a layer of foil. Leave the filling and icing until after the cake is defrosted and ready to eat.
Build your own bake-off
If you have friends and family who bake on a regular basis, you could set up your own social distancing Zoom bake club. As well as pooling utensils, you could also join a wholesale store, buying in bulk every few months then splitting the ingredients. And it's an opportunity to share tips, ideas and (best of all) each other's cakes, is much cheaper than going out for afternoon tea.
Just remember the first rule of bake club…